Fly to New York for your plastic surgery
CLICK HERE TO SEE A VIRTUAL TOUR OF THE OFFICE.
It's the latest trend in medical tourism known as cosmetic surgery vacations. If you've been considering plastic surgery in New York City, Dr. Thomas Loeb is proud to offer "fly in" services for out-of-town clients. You'll be in excellent hands with one of the nation's premier plastic surgeons while experiencing the myriad attractions of dynamic NYC – the city that never sleeps. Recuper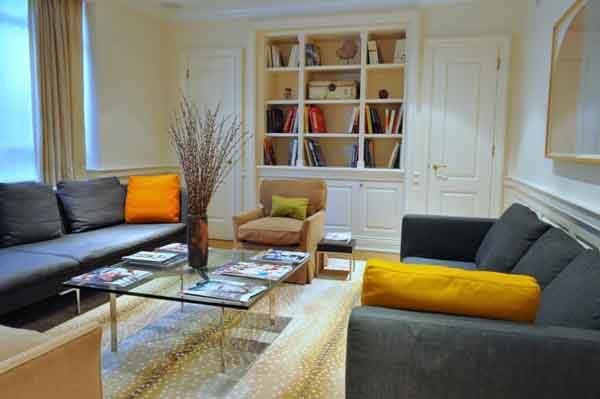 ate in total comfort and anonymity, with opportunities to enjoy the sights and entertainment of the Big Apple. Whether you live in another state or another country, distance is no barrier when it comes to Manhattan plastic surgery. Patients from the world over have traveled to New York for Dr. Loeb's surgical expertise and brilliant results.
Plastic surgery New York City: Just fly in
Flying in to New York City for exceptional cosmetic surgery has never been easier. From your first virtual consultation to your last post-op visit, our professional staff will make your experience both easy and pleasurable. After your online consultations and discussions with Dr. Loeb, our patient coordinator will provide details regarding any pre-testing instructions, medications, and other necessary information including fees and other related expenses. This information will be emailed before your surgery date.
The virtual consultation process, which may be done via SKYPE, will include your complete medical history, current photos, and in-depth discussions of your aesthetic goals. Most clients who are scheduled for minor procedures stay for one week, but ten days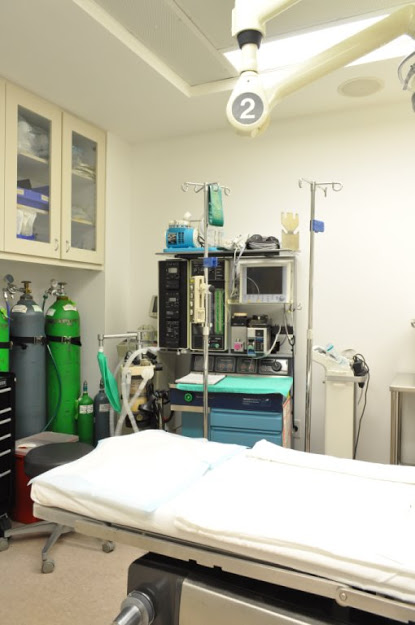 may be suggested for more complex or multiple surgeries. Prior to your arrival, our patient coordinator will make sure that any medical tests are completed through your primary care provider. We suggest that you arrive two days prior to your scheduled surgery date in order to settle in, complete paperwork, and meet with Dr. Loeb.
We work with several Manhattan hotels including The Mark and The Carlyle, both of which offer special rates and post-op care for our patients. If you are not traveling with a family member or friend, we can make arrangements for private nursing care, if needed. Our compassionate staff will be here to support you through the entire process and will handle any medical concerns as they arise. You'll have access to Dr. Loeb's medical team during your entire stay in New York City, and should any complications arise upon your trip home, we can connect you with the appropriate health care resources.
Benefits of a New York plastic surgery vacation
Experience the thriving metropolis of New York City
Free yourself of daily stresses and demands
Recover in comfort and anonymity
Receive expert care from a highly-trained plastic surgeon
Request your consultation today
An innovator in the field, Dr. Thomas Loeb is a leading NYC plastic surgeon worth the trip. He earned his medical degree from Washington University School of Medicine in St. Louis, Missouri – one of the nation's top four medical schools – and was certified by the American Board of Plastic Surgeons in 1988.  His talents and specialties are many, but his skill in facial and breast augmentation surgery is renowned by peers in the medical community.
Flying in for plastic surgery in New York City is easier than ever. Contact the Fifth Avenue office of Dr. Loeb to learn more and schedule your first virtual consultation. Just send us an email or call 212.327.3700 to get started.