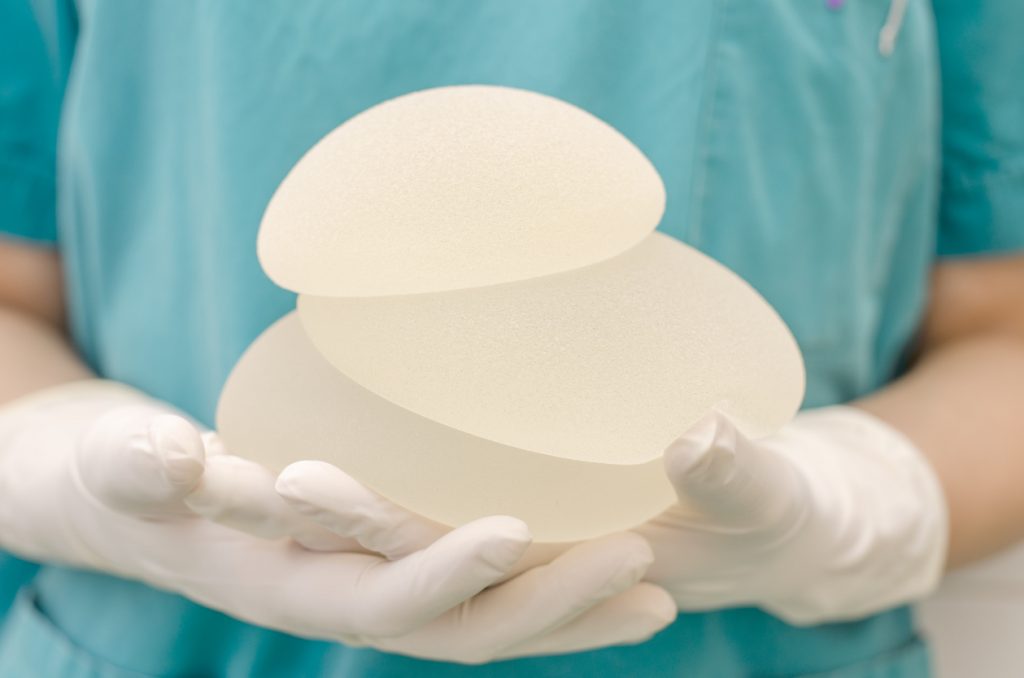 One of the first questions asked by women considering breast implants is, "how much does breast augmentation cost?" While breast augmentation continues to be the most popular cosmetic surgical procedure performed in the United States, the cost can vary depending on a wide range of factors.
How much is breast augmentation?
The average cost of breast augmentation varies significantly from patient to patient. Much like your eye color or personality, no two sets of breasts are alike, nor is the desired outcome.
Some of the factors that may play a role in breast augmentation price include:
The size and shape of your breast implant – there are many breast sizes and shapes, and equally as many options for implants. Deciding exactly how much of an enhancement you require and how you want it to look can have a considerable impact on the cost of the procedure.
Your current body type – Your breast's current size and shape also play a role. If you have a very flat chest but want extremely large implants, there may be some limitations or added complications to ensure the implants still look natural.
The materials used – Choosing the type of breast implant (saline, silicone, or gummy bear) determines not only the look of your boobs but also the cost. Some materials may cost more upfront but will last longer, saving expense down the road.
Pre- and post-operative care – What goes into your care before and after your operation can be just as important as the surgery itself. Follow-up visits, medications, and other recovery protocols should also be factored in when looking at pricing.
Experience of your surgeon – Cosmetic surgeons are often considered the artists of the medical field. You want a doctor who can demonstrate his work through a portfolio of happy patients with beautiful results.
Geographic location is also a contributing cost factor. A breast augmentation in NYC will likely cost more than other areas of the country. During an in-person or video consultation with Dr. Thomas W. Loeb, a respected and highly-sought-after breast surgeon, you will discuss not only your aesthetic vision for your breasts, but also the estimated cost of the procedure and the many convenient financing options and payment plans our office offers.
Remember, breast implants are an investment, so finding a qualified, experienced surgeon should be more important than the final price tag.
Insurance coverage for breast augmentation
In general, most insurances do not cover any cosmetic procedures, including breast augmentations. However, that doesn't mean that it isn't possible. Nearly 20 percent of breast implants are performed on women who have lost some or all of their breast tissue from a mastectomy. If you are seeking reconstructive breast augmentation after fighting breast cancer, it is highly likely that your insurance will cover all or some of your procedure.
There may be other medical-related reasons why you are seeking breast augmentation. While coverage isn't guaranteed, it could be possible. Additional examples of medical-related breast augmentations include:
Creating symmetry of breasts for those suffering from severe breast asymmetry, an extreme difference in the size and shape of your breasts.
A breast reduction may also be covered if the current size of your breasts is causing back or chest pains, trouble breathing, or other medical issues.
If you have medical reasons behind your desire for breast augmentation, it may be beneficial to contact your insurance company and inquire about potential coverage.
More boob job cost questions? Schedule a consultation
If you've been dreaming of bigger, fuller breasts, don't let the cost hold you back. Call our office today to schedule a consultation. Be sure to inquire about convenient financing options!