Does Labiaplasty Affect Sensation?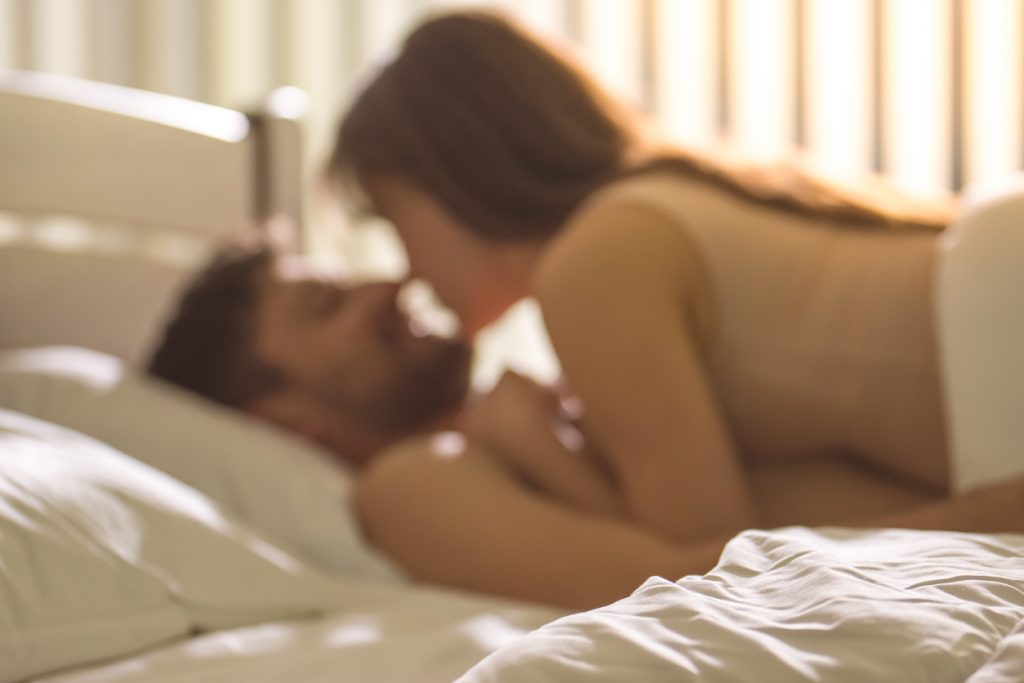 Many women experience problems with the inner vaginal lips, called the labia minora. They can change over time due to pregnancy, childbirth, and the aging process. When these tissues hang too low or are enlarged, it can create pain due to friction from clothing and sexual activity. Fortunately, there is a solution: vaginal rejuvenation surgery, also known as a labiaplasty.
A labiaplasty is an effective option for many women who experience problems with the labia minora. To find out if it's right for you and to ask any questions you might have about its effects on sensation– you can schedule a consultation with a board-certified plastic surgeon.
A labiaplasty can significantly enhance a woman's sex life
One of the most common concerns women have about this type of plastic surgery is whether it will have any lasting effect on pleasurable sensations during sex. Fortunately, the answer is that it will not adversely affect sexual sensations, nor will it reduce one's libido. During this procedure, the surgeon will only remove excess tissue—not nerve endings. In fact, it can greatly enhance a woman's sex life, since low-hanging labia minora can cause sex to be painful.
How does the surgery affect sex?
As with most surgeries, patients can expect to refrain from strenuous physical activity while they recover. This includes sex. Every woman heals at her own pace. In general, however, most women can expect to refrain from sex for at least four weeks and up to six weeks. Note that your surgeon may provide different instructions based on your unique health status and situation. Always defer to their post-operative guidance.
What's involved with a labiaplasty procedure?
The primary goal of a labiaplasty is to reduce the size of the labia minora. In some cases, patients may also benefit from an adjustment to the shape of the tissue. While every woman is a little different, the average size of the inner vaginal lips is about 0.7 to 0.5 centimeters. This is measured from the lowest edge of the hanging labia minora to the upper skin fold. A typical labiaplasty will aim to reduce the tissue so that it falls within that average size range.
There are two main techniques a surgeon may use. The first is the simple trim procedure. Just as the name implies, the surgeon trims away the excess tissue and applies sutures. In the wedge technique, the surgeon removes a partial thickness from the inner vaginal lips. This technique leaves the submucosa tissue intact, allowing for a more natural post-surgery look.
Schedule a confidential consult in Manhattan
Are you fed up with painful friction and uncomfortable sex due to enlarged labia minora? Take back control of your sex life by exploring whether a labiaplasty in NYC might be right for you. You can schedule a confidential consultation with Dr. Thomas Loeb at his Manhattan office. Dr. Loeb is a board-certified plastic surgeon with a long track record of success. Contact us today to request an appointment.
Additional Resources
American Society of Plastic Surgeons, Vaginal Rejuvenation, https://www.plasticsurgery.org/cosmetic-procedures/vaginal-rejuvenation/labiaplasty