Labiaplasty and the Vaginal Rejuvenation Process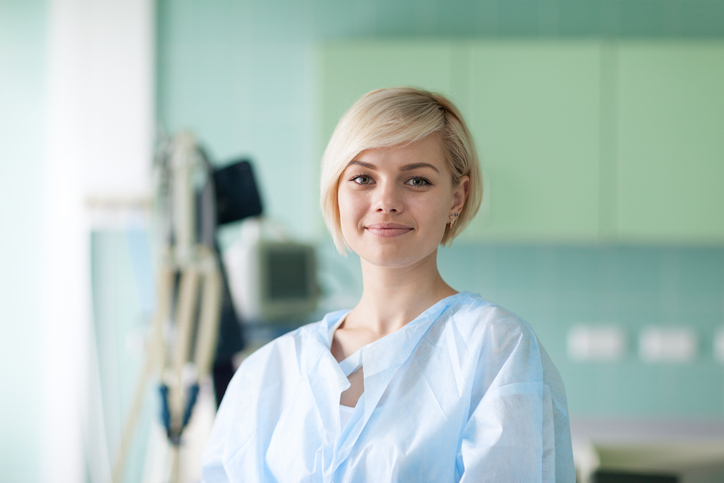 Women from all walks of life– have become more comfortable talking about their most intimate parts and how they want to improve them. You may have heard about "designer vagina" surgery or labiaplasty surgery, but there's some confusion about the goals of each procedure.
Vaginoplasty tightens loose tissues
Vaginal rejuvenation aims to correct structural problems associated with vaginal laxity – usually stemming from childbirth, drastic weight loss, or the aging process. Vaginal rejuvenation can be achieved with laser or cosmetic surgery to tighten and restore the vaginal canal. This procedure can help improve sensation during intimacy, symptoms of sexual dysfunction following childbirth, and even help menopausal-related dryness.
Also known as vaginoplasty, vaginal rejuvenation may be performed along with labiaplasty. The latter is a surgical procedure that reduces the size of the labia minora (the inner lips). While often an elective procedure, sometimes a labiaplasty is medically necessary. Women who have long labia minora are more likely to experience painful intercourse. They can also develop micro-tears in the vulva skin.
Reshaping the labia
Outsized labia minora not only get in the way during intimate relations; they can make activities like running, biking, or horseback riding downright painful. But the good news is that you don't have to live with irritated vulvar skin. If you are unhappy with the appearance of your labia or experiencing discomfort, talk to Dr. Thomas Loeb about labiaplasty surgery in NYC.
For patients who are tired of having their labia constantly chafed, labiaplasty can be a life-changer. Besides the practical aspects of having a trimmer labia minora, the procedure can be a huge boon for women who have been plagued with low self-esteem and embarrassment.
Wearing tight-fitting shorts or the mere act of walking shouldn't produce chronic physical discomfort, and neither should sexual relations with a partner. Labia minora reduction can significantly improve appearance, functionality, and confidence when performed by a board-certified plastic surgeon.
Labiaplasty has increased by 217% over the past 5 years
This type of surgery has surged in popularity in recent years and for good reasons. Women who have the procedure are more satisfied with their appearance, comfort, and function afterward.
Every woman is unique, and while there is no "standard" for labia size, the following factors can contribute to overly long or asymmetrical labia:
Genetics
Hormone changes, especially after menopause
Childbirth– the labia can stretch and tear during delivery
It is a safe procedure, but like all surgeries, there are some risks and downtime. Most patients can expect the initial recovery to take about 10 days. After that, the majority of the swelling and discomfort begin to subside. Patients are advised to avoid exercise, swimming, and intercourse for a minimum of six weeks– but the wait is worth the effort.
Labiaplasty Surgeon in NYC
If you feel that your labia are misshapen or painfully large, contact the Manhattan office of Dr. Thomas Loeb to request a private labiaplasty consultation. Dr. Loeb performs all surgeries in our state-of-the-art ambulatory surgical suite.
Additional Resources:
Healthline, Everything You Need to Know About Labiaplasty https://www.healthline.com/health/labiaplasty
ASPS, Vaginal Rejuvenation https://www.plasticsurgery.org/cosmetic-procedures/vaginal-rejuvenation
WebMD, What is vaginoplasty and labiaplasty? https://www.webmd.com/women/qa/what-is-vaginoplasty-and-labiaplasty