How Long After Liposuction Do You See Results?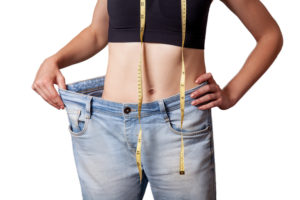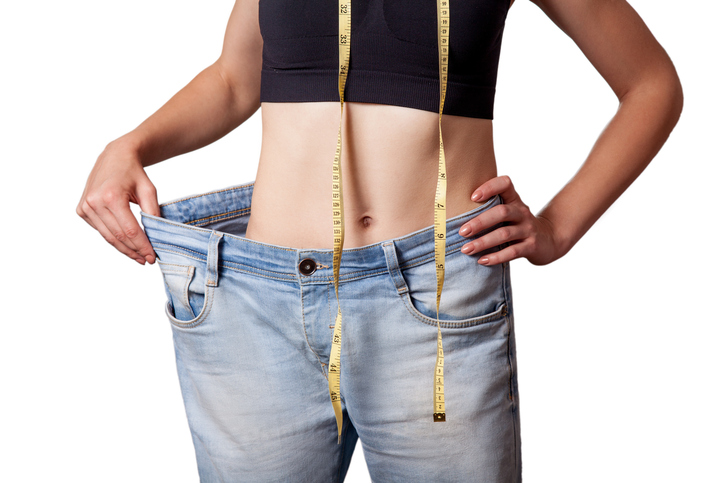 Plastic surgery is an effective way to achieve rapid sculpting of the body. Liposuction in particular is a very popular type of plastic surgery. However, as with every cosmetic enhancement, it's important for patients to maintain realistic expectations regarding the results. It can take a little while to see the final results from a surgery, which is why patients are advised to get procedures done well in advance of any special events. Dr. Thomas Loeb, a liposuction surgeon in NYC, had this to say: "The early spring is a popular time of year for getting liposuction because there is plenty of time to recover before people start to head off on their vacations or to the beach to flaunt their new bikini bodies."
Post-operative swelling
A liposuction procedure can result in considerable post-operative swelling. Because of this, it isn't possible to see your final results right away. Every patient recovers at their own pace, but in general, it can take a few weeks for post-operative swelling to diminish. Most of the swelling should be resolved by that point, although some patients continue to have some minor, lingering swelling for several more weeks or months.
You can encourage the quick resolution of your post-operative swelling by carefully following your plastic surgeon's discharge instructions. Wear the compression garments for the length of time indicated, take antibiotics and other medications as prescribed, and care for the surgical site.
Seeing your final results
Most of your results should be apparent by the time the swelling has resolved. However, you may continue to see improvements during the coming weeks and months. Remember that, although liposuction can be incredibly effective, it's still up to you to maintain your results.
Maintaining your post-liposuction results
During liposuction, the plastic surgeon uses a slender device called a cannula to gently remove fat from the target areas. The fat cells that are removed cannot "grow back." However, it's important to note that it's still possible for the remaining fat cells to grow larger if the patient gains weight after the surgery. Liposuction isn't a cure for weight gain.
In order to maintain your results, you'll need to stick to a post-operative diet and exercise plan. Aim to eat plenty of fibrous vegetables, fruits, lean proteins, and whole grains, and limit your consumption of sugary and fatty foods. Try for a blend of aerobic and strength training workouts to keep your body sculpted. With dedication and the right mindset, you can continue to enjoy great results for years to come!
Thinking about getting liposuction in NYC?
Patients who are thinking about getting liposuction in NYC can turn to Manhattan-based plastic surgeon Thomas Loeb. Dr. Loeb is a board-certified plastic surgeon with an excellent track record of patient satisfaction and an enduring commitment to patient safety. Men and women who are interested in sculpting their bodies with a cosmetic treatment are encouraged to get in touch with Dr. Loeb's Fifth Avenue office to schedule a one-on-one consultation. Dr. Loeb uses the latest technologies and techniques to give patients superior results, including laser liposuction. Call today at 212-327-3700.
Additional resources about liposuction:
American Society of Plastic Surgeons, What results should I expect after liposuction? https://www.plasticsurgery.org/cosmetic-procedures/liposuction/results
Web MD, Why You'll Still Need to Exercise After Liposuction, https://www.webmd.com/beauty/news/20120615/exercise-after-liposuction#1