What Is the Best Method for Liposuction?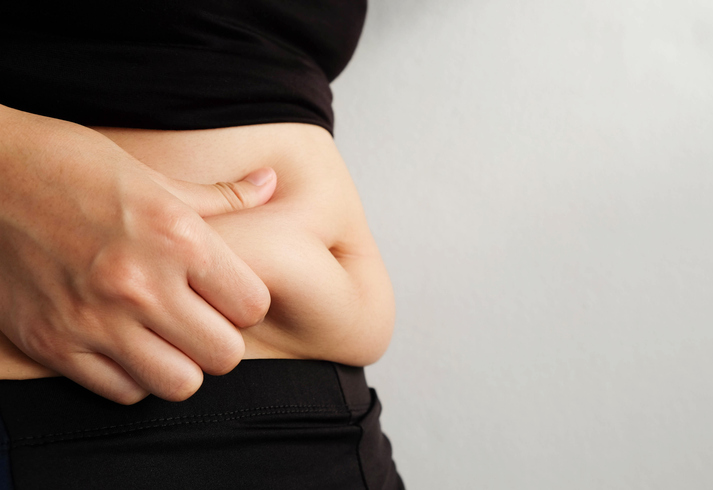 Liposuction is an effective way to sculpt your body and remove excess fat deposits. There are a few different types of liposuction to choose from. Each type has its own unique advantages. A plastic surgeon can help you determine which method could be right for you. However, before you talk to a plastic surgeon about having any type of liposuction, you should already be within a normal weight range for your height. Liposuction is not intended to be a primary method of weight loss. Rather, it can help you deal with stubborn pockets of fat that aren't responding well to your exercise routine and healthy diet.
About traditional liposuction
Liposuction has been around for about 100 years. During the 1920s, a French surgeon, Charles Dujarier performed the first liposuction procedure by using suction to remove fat from a patient. However, this procedure was crudely done at best. Modern liposuction was born in the 1970s when an instrument called a cannula was invented. Today, plastic surgeons can use the cannula, a narrow tube-like instrument, to suction out fat at strategic points.
This process was further refined in the 1980s, when the tumescent technique was developed. It allowed plastic surgeons to use a much smaller cannula and it provides far more aesthetically pleasing contouring, minimizing the risk of skin rippling and depressions. Plenty of people still choose this method of liposuction. It's considered the traditional method, even though it's undergone considerable refinements over the years.
About Smart Lipo
A second liposuction method is the Smart Lipo process. Plastic surgeons often recommend this method because it's particularly gentle. Plus, it's very effective at fighting cellulite and sagging skin while also shrinking fat deposits. The Smart Lipo method involves the use of a laser situated inside the cannula. The laser generates heat, which is precisely targeted at the fat deposits. The heat liquefies the fat cells, allowing them to be gently drained away down the cannula.
About BodyTite
If your primary concern is the appearance of your skin after having fat deposits removed, then BodyTite might be the right liposuction method for you. BodyTite uses radio frequency assisted liposuction (RFAL). This technology is housed within the small, narrow cannula. When the cannula is inserted into the treatment area, the instrument uses radio frequency energy to gently heat the fat cells and liquefy them. This allows them to be gently removed from the body.
Request a consult for liposuction in NYC
When planning any type of plastic surgery, it's essential to consult a reputable, board-certified surgeon who prioritizes patient health and safety. The surgeon you choose should openly discuss your concerns and thoroughly answer all of your questions. You'll find exactly that at the Manhattan office of Dr. Thomas Loeb. As a board-certified plastic surgeon in NYC, Dr. Loeb performs many liposuction procedures each year. He offers both traditional liposuction and Smart Lipo, as well as the BodyTite procedure.
You can schedule a one-on-one consultation with Dr. Loeb to determine which type of liposuction would be best suited to your needs. Call our Manhattan office today!
Additional resources on liposuction: