Brazilian Butt Lift Scars: Will Scarring Be Visible After Surgery?
Andrew | December 7, 2018 | Posted in
Body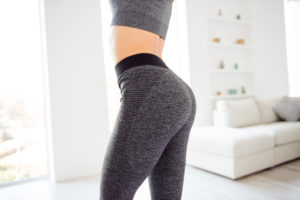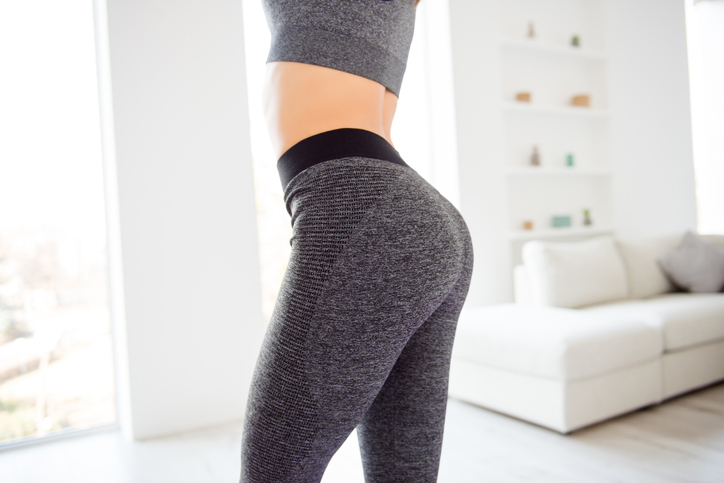 Whether the issue is size, shape, or excess sagging skin, Brazilian butt lifts have become a popular choice for individuals who want to improve the appearance of their buttocks. This surgical procedure can be customized to meet each patient's unique needs, offering a total transformation in the look and feel of the buttocks.
While the Brazilian butt lift has exploded in popularity over recent years, many prospective patients find themselves hesitant because of concerns over permanent scarring left by the surgery. Fortunately, Thomas W. Loeb has years of experience with successful lifts and can use various methods to minimize or eliminate scars left by this body contouring option.
Am I a Candidate For the Procedure?
A Brazilian butt lift is a surgical procedure which requires anesthesia and proper ability to recover from the operation, and so patients will need to be in good overall health at the time of their appointment. Patients must also be in adequate psychological health and hold realistic expectations for the outcome of the procedure.
Frequent smokers may be less than ideal candidates for a Brazilian butt lift, as smoking can affect your ability to heal properly when the surgery is complete. However, the surgery can still be performed for patients willing to abstain from smoking during the healing period recommended by our team of medical professionals. Heavy consumption of alcoholic beverages can also impact the healing process, and should be avoided after the procedure.
What Will Potential Butt Lift Scarring Look Like?
The Thomas W. Loeb team has worked extensively to develop precision techniques that leave minimal scarring, using small incisions that can be virtually unnoticeable once fully healed. These Brazilian butt lift before and after NYC photos can give you an idea of what most patients can expect when their surgery is complete.
Of course, every patient is an individual, and some may heal differently than others. In cases where a patient's skin type or color causes slightly more visible effects from the surgery, our services also include restoration methods such as scar revision and laser resurfacing to further enhance the aesthetics of the completed lift procedure.
How Long Does Brazilian Butt Lift Recovery Take?
After surgery, we will meet with you to carefully go over our recommendations for fast and effective healing. Any personalized requirements for your recovery will be meticulously detailed to you by our staff, but in general patients will need at least one week off from their regular routine. They must also avoid sitting for extended periods to allow tissue reformation to occur properly.
In order to maintain the effects of a Brazilian butt lift, patients should maintain a healthy program of nutrition and exercise to help keep their weight and proportions stable. For this reason, patients who have recently experienced major weight loss should remain at a sustainable weight for at least 3-6 months in order to promote the most reliable results.
If you are unhappy with the general appearance of your buttocks, a Brazilian butt lift is likely to be a viable treatment option for you. Contact the team at Thomas W. Loeb NYC to discover the confidence and satisfaction that a shapely new body could deliver to your everyday life.
Additional resources:
Mayo Clinic, Buttock Lift, https://www.mayoclinic.org/tests-procedures/buttock-lift/about/pac-20393277
Web MD, Does This Surgery Make My Butt Look Big, https://www.webmd.com/beauty/news/20100428/does-this-plastic-surgery-make-my-butt-look-big#1