Life After Bariatric Surgery: What To Expect
Jacky Gale | August 31, 2018 | Posted in
Body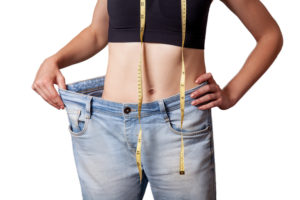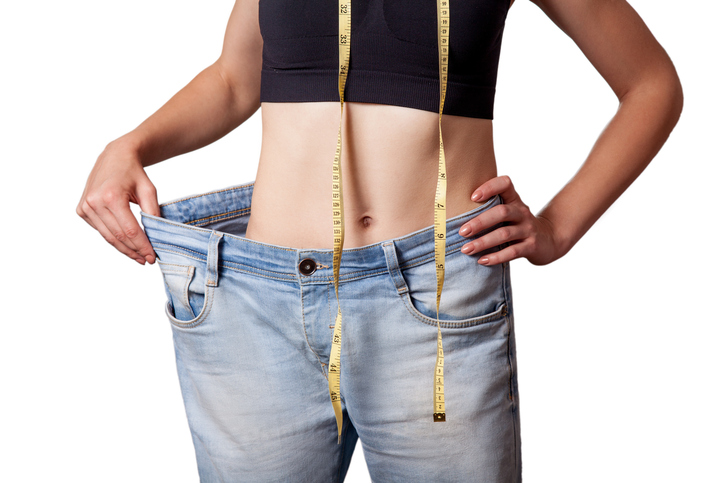 Anyone who has consulted a bariatric surgeon about weight loss surgery already knows it's no magic bullet solution. It requires substantial anatomical alterations, a drastically different lifestyle, and an enduring commitment to healthy living. Despite this, bariatric surgery continues to grow in popularity because it has the potential to save lives affected by obesity-related health problems, including diabetes and heart disease. It can also help patients discover a new sense of self-confidence. To have a successful experience with bariatric surgery, it's essential to know what to expect from life afterward.
How much weight you can expect to lose
Every patient's weight loss journey is unique. The amount of weight you'll lose depends on the type of surgery you had and your commitment to a healthy post-operative life. In general, most patients who have gastric bypass surgery lose about 70% to 80% of their excess weight within the first year. Gastric sleeve patients typically lose about 70% of their excess weight within the same time period.
This rapid pace of weight loss is exciting and encouraging for patients who have struggled with obesity for years. But it isn't without its downsides. You can expect to buy new clothing frequently. And given the quick weight loss, you can also expect to have significant excess skin.
How to deal with excess skin
There are a few tricks you can use to mitigate the problem. Make sure your workout program includes weight training to preserve and build up your lean muscle mass. Avoid excess, unprotected sun exposure, since this can damage the structural proteins in the skin. Additionally, make sure your diet includes all the necessary nutrients. Your bariatric surgeon may instruct you to take a multivitamin, which you'll have to take for the rest of your life.
Although these tricks can help, it's quite likely that you'll still have excess skin after losing a significant amount of weight. When you've reached a stable, healthy weight, consider talking to a plastic surgeon about your options for getting rid of the extra folds. A plastic surgeon can custom-design a treatment plan for you, which may include an arm lift, thigh lift, breast lift, or tummy tuck. All of these surgeries involve the removal of excess skin. The result is a sleek, streamlined silhouette.
How to deal with stubborn fat bulges
No matter how faithfully you adhere to your post-op diet and workout program, you may discover that there are still some stubborn "pockets" of fat on your body. Love handles, flabby upper arms, and a double chin are all common complaints. Once you've reached a healthy weight, you may be a good candidate for liposuction. Liposuction isn't intended to be a main method of weight loss. Instead, it suctions out stubborn bulges of fat that you're having trouble getting rid of with diet and exercise. After going through bariatric surgery and significant weight loss, you may decide to treat yourself with liposuction to help you finally achieve the body you've wanted.
Plastic surgery procedures in Manhattan, NYC
When you're ready to have plastic surgery after weight loss, you can turn to Dr. Thomas Loeb, a board-certified, world-renowned plastic surgeon in Manhattan. He routinely performs body contouring procedures in NYC, including lifts and liposuction. Call Dr. Loeb's Fifth Avenue office at 212-327-3700 to request your confidential consultation.
Additional resources on body contouring and bariatric surgery
WebMD, Weight Loss Surgery: What to Expect the First Year, https://www.webmd.com/diet/obesity/features/weight-loss-surgery-what-to-expect-the-first-year#1
American Society of Plastic Surgeons, Body Contouring, https://www.plasticsurgery.org/cosmetic-procedures/body-contouring