Lipo vs Weight Loss Explained
Loeb Staff | January 25, 2023 | Posted in
Body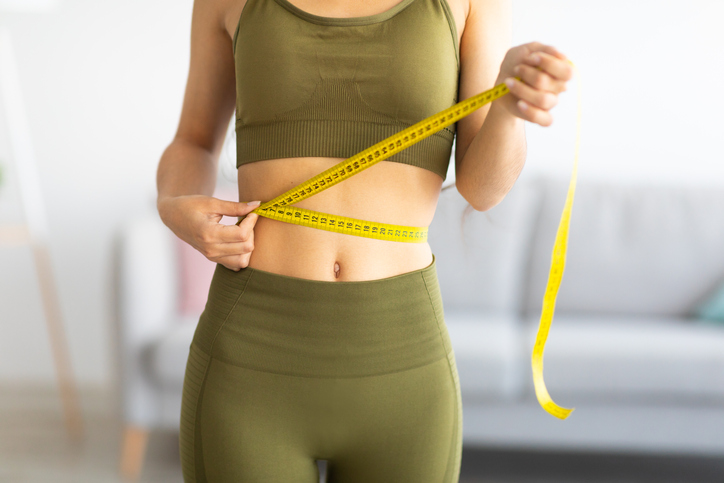 Lipo vs weight loss explained learn the difference. If you're having some trouble keeping your New Year's resolution to lose weight, you might be tempted to look for a shortcut or two to give your weight loss an extra boost. Liposuction is widely considered to be a weight loss procedure, but will it really help you lose weight? Here's a look at the facts about lipo vs. weight loss.
Is liposuction effective for weight loss?
Liposuction is a surgical procedure that involves gently suctioning fat out of the body through one or more incisions. Depending on the target areas being treated, patients will typically lose several pounds. Liposuction is approved by the FDA to remove up to 11 pounds. That said, however, liposuction is not actually a weight loss method.
Yes, liposuction involves fat loss, but it is not primarily intended to achieve weight loss goals. Instead, it's a procedure that is intended to shape the body by creating contours that are more aesthetically pleasing. For example, you can use liposuction to rid the ankles of excess fat deposits. Yet, liposuction isn't generally considered to be a treatment option for patients who are far outside of the normal weight range for their height.
What else should I know about the differences between lipo and weight loss?
Weight loss might seem complicated because it can be difficult to achieve, but it's really a matter of using up more calories than you consume. Weight loss through diet and exercise involves shrinking the fat cells, rather than eliminating them.
When you start to lose a few pounds, you might not see a major difference right away. That's because you lose weight all over your body, rather than in a specific area like under your chin or on your upper arms. It's not possible to spot reduce, or to lose weight in a specific area.
In contrast, liposuction does target specific areas of body fat. It can reduce the number of fat cells in targeted areas such as the belly, hips, thighs, and arms. (Note, however, that lipo can only remove subcutaneous fat just under the skin, rather than visceral fat that surrounds the organs.) However, it's still possible for the remaining fat cells to grow bigger. This is why it's important to continue to eat well and exercise.
Could I still be a good candidate for liposuction?
You might be a good candidate for liposuction, but it's important to understand the procedure's intent, and to know what it can and can't accomplish. Only a plastic surgeon can determine if you're a good candidate for liposuction, but in general, you might be able to undergo this procedure if the following apply:
You have reasonable expectations for the outcome.
You've followed a healthy diet and exercise plan, yet you still see stubborn deposits of fat in certain areas of your body.
You're fully informed about what the procedure involves and what the recovery will be like.
You are within 30% of your ideal weight.
You have firm, elastic skin with reasonably healthy muscle tone.
You're in good overall health.
You do not have a significant or chronic illness that can inhibit the healing process.
You're a nonsmoker. Or, if you're a smoker, you're willing to quit in advance of the procedure and to remain a nonsmoker afterward.
It's important to disclose your full medical history to your plastic surgeon, including any medications you may be taking.
Consult a board-certified surgeon in Manhattan
If you're curious about whether liposuction might be right for you, you can consult a board-certified surgeon in New York City. Dr. Thomas Loeb prioritizes patient health and safety, as well as patient education. Schedule a consultation at our Manhattan office today.