Is Labiaplasty Covered by Insurance?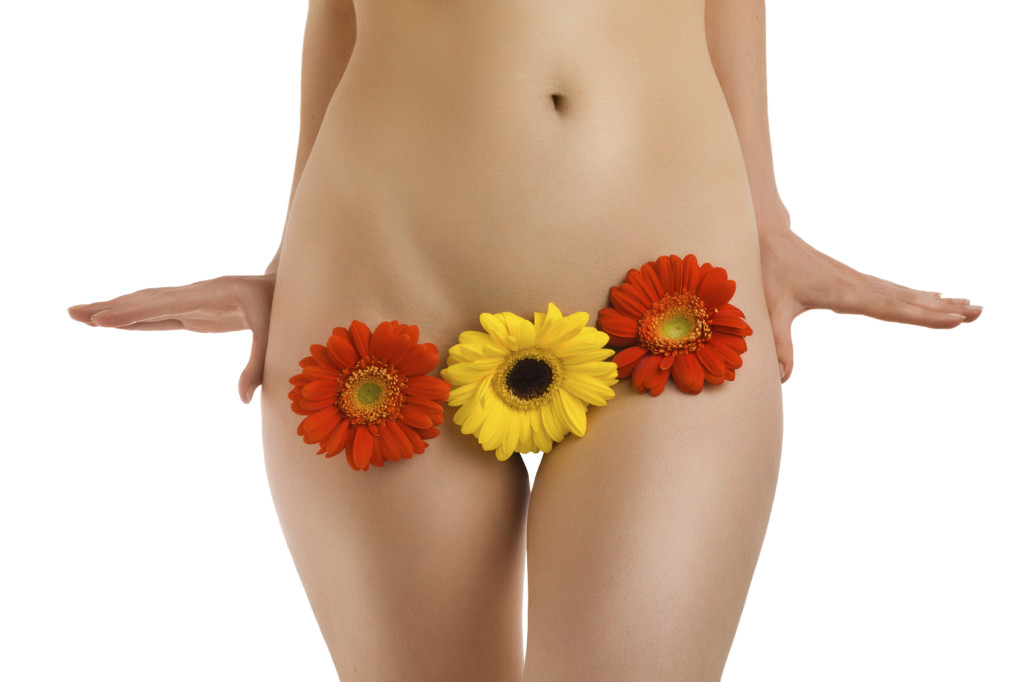 Is labiaplasty covered by insurance? Unfortunately, in most cases, insurance doesn't cover the costs of labiaplasty surgery. However, even if insurance won't chip in to cover all or part of the bill, this procedure can still be affordable and the improvement for your health and lifestyle might make it worth the cost.
Also known as labia reduction, this procedure involves reducing the size or shape of the labia minora. Women consider labiaplasty for a wide range of reasons—from correcting enlarged labia after childbirth to fixing asymmetrical, irregularly shaped labia.
Regardless of why you're considering labiaplasty, it's important to know what costs to expect from the procedure. Here's everything you need to know about labiaplasty and insurance to make the best decision for your health, confidence, and budget.
What Are Labiaplasty Insurance Guidelines?
Because labia come in many different shapes and sizes, and the procedure involves improving the appearance of a healthy body part, insurance companies usually define the procedure as "cosmetic surgery" and not "medically necessary."
Cosmetic surgery is performed to improve the physical appearance or self-esteem of the patient rather than improve function or provide a medical benefit necessary for the patient's health.
Although irregularly shaped labia may cause pain or discomfort, insurance companies typically search for provable health issues rather than discomfort. With that said, even if you're not dealing with pain or discomfort, labia reduction can help significantly improve your health, lifestyle, and confidence.
How Much Does Labiaplasty Cost?
Even with technological advances over the past few years, labiaplasty costs have remained relatively consistent. The cost will depend on multiple factors, including the extent of surgery, anesthesia, and the expertise of your plastic surgeon.
It's important to remember that every patient is different, and you'll need to schedule a consultation with a board-certified plastic surgeon for an accurate cost estimate. In addition, while some patients can undergo labiaplasty with local anesthesia, others may need general anesthesia, raising the cost.
What Are Your Options for Labiaplasty?
Despite the insurance coverage limitations for labiaplasty, many women still choose to undergo the procedure. Even if you're researching labia reduction options on a budget, choosing an experienced plastic surgeon is still essential. If you choose the cheapest option, you may jeopardize your health and safety and risk less-than-perfect results.
If you're interested in labiaplasty, start by talking to your primary care doctor about your medical complications or aesthetic concerns from enlarged labia minora. From there, you can research plastic surgeons and schedule a consultation to discuss your treatment options.
If you have any medical records documenting the medical conditions or problems associated with your enlarged labia, submitting these to your insurance company may help cover the cost of your procedure.
Choose a Board-Certified Labiaplasty Surgeon in Manhattan
If you're searching for a professional labiaplasty plastic surgeon, look no further than Dr. Loeb. As a board-certified surgeon in New York City, Dr. Loeb has over 25 years of experience and a long track record of satisfied patients. Schedule a consultation at our Manhattan office today.