Plastic Surgery Recovery at a Luxury Hotel in NYC
Loeb Staff | March 20, 2023 | Posted in
News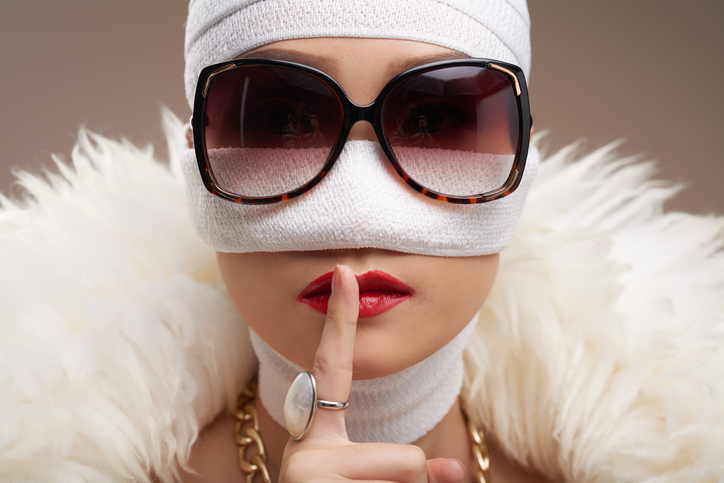 Plastic surgery recovery at a luxury hotel in NYC is rapidly gaining popularity Plastic surgery has three phases: planning, procedure, and post-op. By choosing a reputable, experienced, and board-certified plastic surgeon, you can feel confident heading into the planning and procedure phases. But what about post-op recovery?
In recent years, there has been an increasing trend toward booking a stay at a five-star luxury hotel following a plastic surgery procedure. It's prevalent in Los Angeles, with high-profile celebs craving confidentiality and pampering. However, it's also gaining traction in NYC – some hotels offer luxury plastic surgery packages.
Cosmetic procedures are an investment in yourself and an affirmation of your value, so why not give yourself the further gift of super-luxe surroundings in which to rest and strengthen? You deserve it!
Why are luxury hotels becoming popular destinations for post-op patients?
It's crucial to plan for your recovery, particularly if you're having multiple procedures combined into the same appointment, like a mommy makeover. Yet, it isn't always easy to recover at home, particularly if you don't have a partner who can provide 24/7 care for you. And if you're traveling out of town to the plastic surgeon of your choice, you definitely won't be recovering at home.
However, there's more to this trend than mere practicality. Recovering in first-class surroundings with professionals catering to your every need is a great way to pamper yourself, reduce the stress of surgery, and help your body heal.
What to expect if you opt for a posh post-op
What you can expect from the post-op experience largely depends on the hotel you choose and whether it offers a plastic surgery recovery package. If you stay at a five-star hotel that doesn't provide this specific accommodation, you'll still be recovering in luxury. You'll have room service at your beck and call and won't have to worry about housekeeping. Instead, you can relax in a fluffy robe while watching TV or reading.
But you'll get far more if you choose a five-star hotel with a plastic surgery package. The details vary from hotel to hotel, but plastic surgery patients generally get a car service from the clinic to the hotel. Then, patients are whisked into their rooms from a private service entrance at the hotel.
You'll enjoy exemplary room service with as much extra ice, towels, and pillows as you need to make yourself comfortable. In addition, treat yourself to massage therapy, hair styling, and mani-pedis. The hotel package may also provide a private nutritionist to consult on your post-op menu and a private nurse to attend to your health. You may even have access to a stylist who will help you design a post-op wardrobe that flatters the new you.
How will you boost your self-confidence?
Dr. Thomas Loeb is a world-renowned, board-certified plastic surgeon with a reputation for exceptional artistry and technical skills. Schedule a confidential consultation with Dr. Loeb at his Manhattan office today to discuss your goals. We provide a wide range of procedures to help you look and feel your best—from the ever-popular Smart Lipo to the latest buccal fat removal trend.
During your consult, Dr. Loeb will examine your medical history and ensure that an aesthetic procedure is a good fit for you. Contact us today to schedule a consult, and look forward to recovering in luxury in NYC. Special accommodations are available for out-of-town patients.