Twins Have Breast Implant Surgery Together to Maintain Mirror Image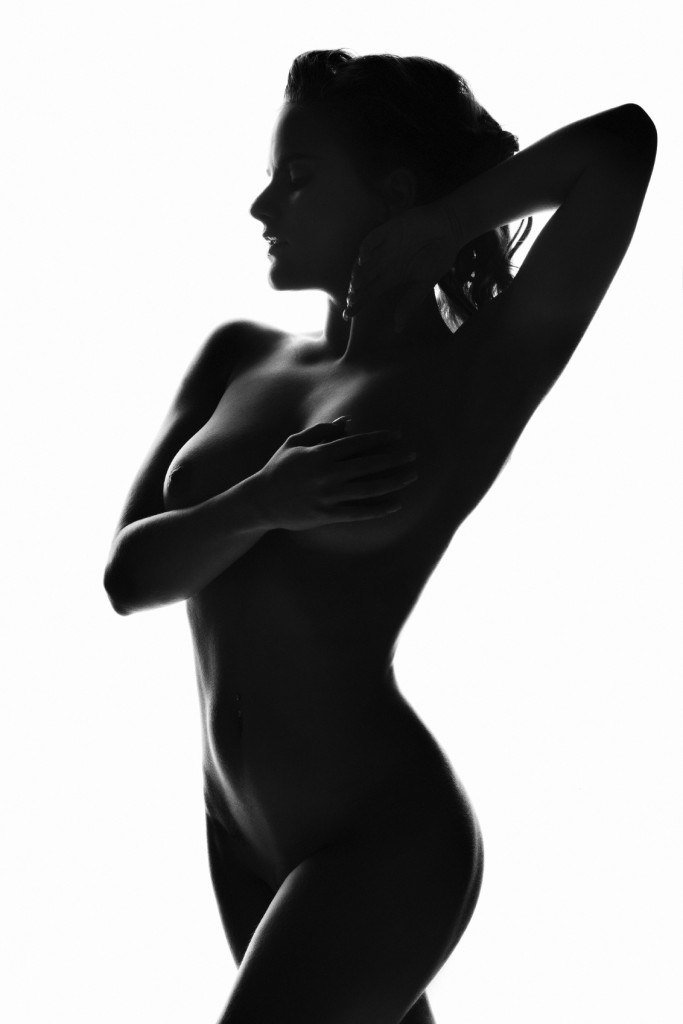 Breast implants are so commonplace that many people do not even bat an eyelash at having the procedure done. Plastic surgeon Dr. Thomas Loeb has performed thousands of such surgeries, but he's never quite seen anything like Sara and Emma Koponen, 25-year-old identical twins who have recently made headlines for spending more than $24,000 on breast implants and lip injections.
Their goal? "We are both addicted with modifying our bodies – but we have to make sure we both do the same things otherwise we won't match," Sara told reporters.
Plastic surgeons and lifestyle keep twins mirror images
Most twins enjoy having their own "body double." Yet, what happens when one twin wants to see a plastic surgeon to have a little work done? According to the Koponen sisters, you just find a qualified surgeon and go for the same laundry list of procedures.
The two Swedish women went in for three breast implant surgeries to go from A to E cups. They also went for lip injections to purposefully go for a "fake" look – to appear more "doll-like."
To maintain their results, the girls workout at the gym for two hours a day and consume the same food at the same time. Eventually, they hope to attain their own idea of "perfection." Butt implants, dental veneers, and nose jobs are all on the horizon, they said, and they're willing to spend $40,000 more to get there.
Breast implants can boost self-esteem
Like the twins, Dr. Loeb's patients often talk about dealing with very heavy emotions when they look into the mirror and see small breasts staring back. Though bodies of all shapes and sizes are beautiful, each individual has his or her own personal idea of perfection.
"We were always skinny and boyish with small boobs. We were shy and preferred playing basketball to chasing after boys. From a young age we dreamed about changing our appearance," Emma told the Daily Mail.
Sara adds that there was one girl in their high school class who had a large chest that they fixated on. "We were so jealous. We were so self-conscious about our boobs, we grew our hair long to cover our chests," she recalls.
Emma and Sara got their first breast implants at age 19 after taking out a bank loan. After going from an A to a C, the girls "immediately felt better" about their bodies, they said, and received much attention.
New York plastic surgeon renowned for breast augmentation
Manhattan plastic surgeon Dr. Thomas Loeb gets all different types of requests in his practice. Some women, like the twins, love that "Baywatch" / Barbie Doll look that is over-the-top and dramatically different. Others prefer a natural look that preserves their unique, ethnic features, while providing just a few subtle enhancements. Read more about options for the most natural feeling breast implants.
Either way, Dr. Loeb can accommodate patients interested in breast surgery, dermal fillers, rhinoplasty, or whatever a person envisions. Whether you have an ideal look you are trying to achieve with multiple procedures, or just want a lunch hour Botox injection, Dr. Loeb will extensively consult with each patient to make sure they have realistic expectations and choose the best strategy to get there.