Do Public Figures Like Hillary Clinton Need Secret Facelifts?
Jenn Fusion | October 12, 2015 | Posted in
Facelift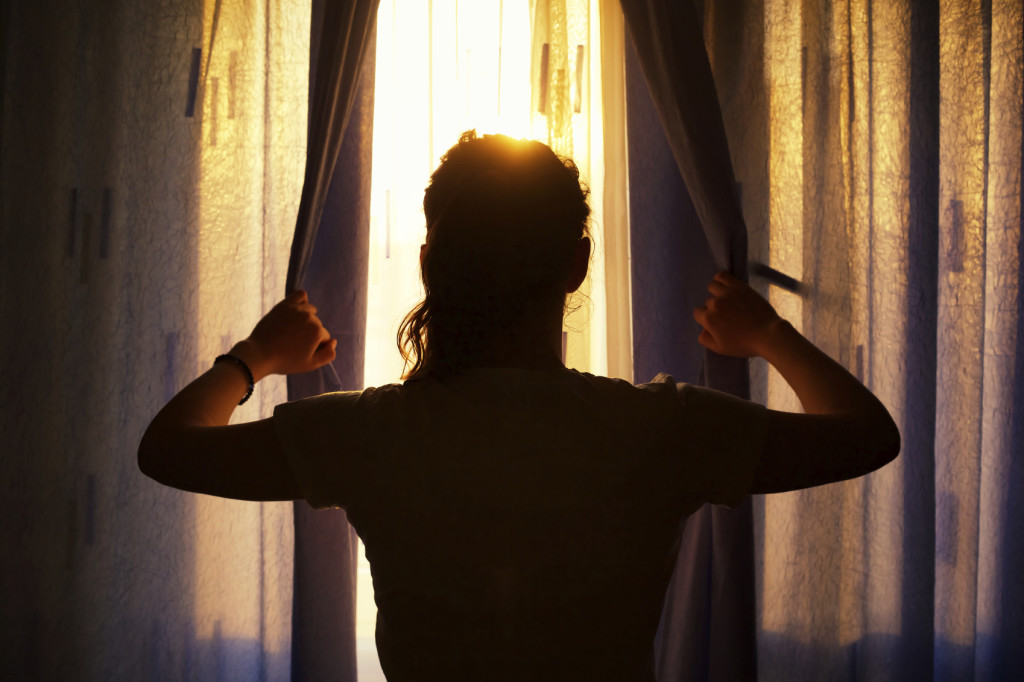 Controversial author Ed Klein's new book claims that Hillary Clinton underwent a secret facelift prior to her latest run for president. According to Klein, Bill Clinton wanted her to get the plastic surgery. Klein writes, "She couldn't do anything about the calendar — she'd be 69 years old in 2016 — but she could do something about the lines and sagging skin on her face."
Rather than go to a clinic, Clinton reportedly asked a plastic surgeon to set up a "mini operating room" in her Chappaqua, New York home "with the latest medical equipment." The surgeon lifted her cheeks and injected Botox to contend with the wrinkles. "She had work done on her eyes as well as on her neck and forehead," says Klein in Unlikeable. Quoting one of Hillary's friends, Klein says Clinton made the changes "gradually" over multiple visits because she didn't want to "look weird."
"Natural results" are common concern of plastic surgery
This is a common concern people have about having major work done, says NYC plastic surgeon Dr. Thomas W. Loeb. "People still want to look like themselves and retain the characteristics that make them unique," explains Dr. Loeb, "but they just want to look a little more rested and refreshed – a little more youthful."
Natural results are now more possible than ever with modern techniques. Most importantly, it takes an eye for artistry and a steady hand that comes with experience, so patients who exercise due diligence in selecting the best plastic surgeon should have no worries about achieving beautiful, natural results through cosmetic surgery.
Hillary responds to allegations of facelift procedures
The NY Post reports that Clinton brushed off the remarks made in the book by saying, "Well, I may not be the youngest candidate in this race. But I will be the youngest woman president in the history of the United States! And the first grandmother, as well. And one additional advantage: You won't see my hair turn white in the White House."
"Whether you're a Republican or a Democrat, you have to hand it to her – that was a great response!" says Dr. Loeb. "The substance of a politician or public figure shouldn't be judged on looks or appearances, but that is the reality of our society. These days, people just expect those in the spotlight to have some kind of cosmetic work done as part of their preparation for public appearances. There is nothing wrong with wanting to put your best face forward, so why should it matter whether Mrs. Clinton had work done or not? After all, self-confidence is a major factor for performing one's best on the national and world stage."
Facelifts in NYC
Dr. Thomas W. Loeb is no stranger to the world of celebrity makeovers – or to the Clinton family, for that matter. In 1998, Dr. Loeb performed the high-profile rhinoplasty on Bill Clinton's former flame, Paula Jones. He lowered the hump, as well as refined and raised the tip. NY Mag considers him one of "the city's most sought-after plastic surgeons," praising his natural results.
"Loeb's noses don't look 'done,' because he shapes the cartilage and almost never adds cartilage grafts to the tip," NY Mag remarked. They listed facelifts and blepharoplasty among Dr. Loeb's "other strong suits."
Call 212-327-3700 to schedule a private facial surgery consultation with Dr. Thomas W. Loeb, either in person at his Manhattan office or remotely on Skype.