How Long Does It Take to Recover From a Labiaplasty?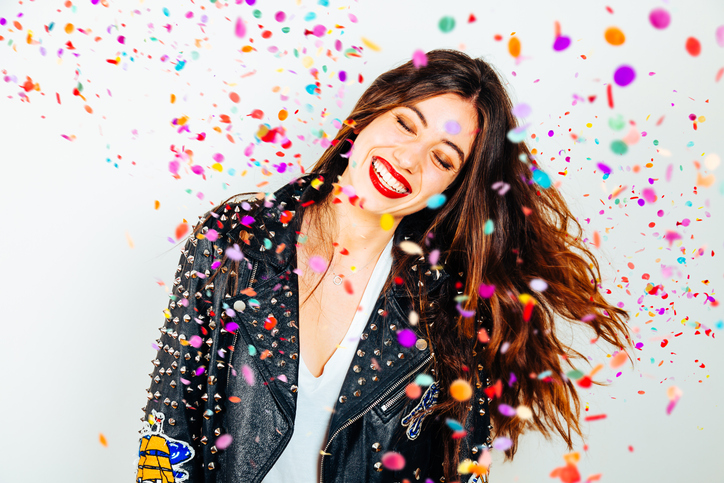 A labiaplasty is a plastic surgery procedure performed on women. Its purpose is to modify the size, shape, or symmetry of the labia. A labiaplasty may also reduce any extra folds in the clitoral hood. Women who opt for surgical vaginal rejuvenation usually do so because the excessive size of the labia causes discomfort when riding a bike or engaging in intercourse. It may also cause itching and irritation, as well as self-consciousness—particularly when wearing a bathing suit.
If you're thinking about having a labiaplasty, it's important to understand exactly what you should expect from the procedure and the recovery period. Your board-certified plastic surgeon should fully inform you of what to expect and thoroughly answer all of your questions.
Length of the recovery period
Every woman will heal at a different pace. However, the initial recovery period generally takes about a week. You should expect to take at least this much time off work. During the first few days, you will notice significant swelling and itchiness. These effects should subside within a few days. If significant swelling and itchiness persist, you should contact your surgeon. It may be a sign of a complication, such as an infection.
Although the initial recovery only takes about a week, it will take longer to completely recover. Often, plastic surgeons use dissolvable sutures. These should fully dissolve within three to four weeks. You can expect to return to your fitness routine about two to four weeks after the operation. Usually, six to eight weeks are needed before returning to sexual activity. Get clearance from your doctor before resuming exercise and sex.
Note that it's not unusual for the scar tissue to become firm after a few weeks. The scar tissue should become softer within a few months.
Supporting your healthy recovery
A labiaplasty is an outpatient procedure. You can expect to return home on the same day. However, you will need a responsible adult to take you home and help you out for a few days, especially if you have young kids who require care.
Read your post-surgical instructions and follow them carefully. To reduce swelling, apply an ice pack wrapped in a clean cloth. Leave it on for 20 minutes, off for 20 minutes, and so on. You can also lie down with a pillow underneath your rear to elevate the area, which can help reduce swelling.
Note that it's normal to experience a little burning or stinging during urination. You can fill a spray bottle with tap water and spray the incisions during urination to relieve the stinging and keep the area clean.
Scheduling your labiaplasty in NYC
Every woman deserves to feel comfortable and self-confident in her own skin. If you've been thinking about undergoing vaginal rejuvenation, you can visit the Manhattan office of Dr. Thomas Loeb to discuss having a labiaplasty in NYC. Dr. Loeb is a board-certified plastic surgeon with years of experience and extensive qualifications. Our office can accommodate out-of-town patients by scheduling virtual consultations for your convenience.
Additional resources: