Recovery Timeline After Revision Rhinoplasty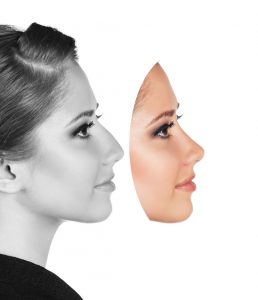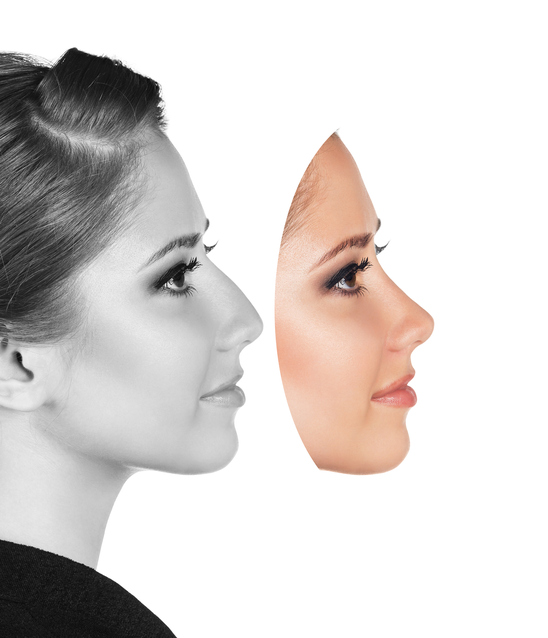 Revision rhinoplasty is a secondary procedure typically performed to address poor results from a primary nose job. While many patients are satisfied – if not ecstatic—about the outcomes their first nose reshaping surgery, complications can develop later on, or patients may decide they want further improvements to enhance function and aesthetics.
Because revision rhinoplasty is among the most complicated and challenging of facial surgery procedures, different surgical techniques may be needed, along with a hefty dose of patience. Most patients are eager to see the positive results that a revision can yield, especially in the care of a highly trained plastic surgeon.
Before you can schedule a revision nose job, your body needs time to heal. In general, most surgeons will ask you to wait at least one year from the date of your primary rhinoplasty to allow scar tissue to soften.
Even after your body has had time to heal, the cartilage, bone and tissue inside the nose will be more delicate, which can make the recovery process lengthier.
Revision rhinoplasty recovery timeline
After enduring an unhappy outcome with their initial surgery, many patients considering revision rhinoplasty are concerned about the recovery timeline, and when they can return to normal activities. The good news is that patients will already be familiar with the healing process, the inflammation and the bruising.
At the New York City practice of Dr. Thomas Loeb, we are always candid with prospective patients about the recovery process. Because an operated nose is already compromised to some degree, patients should expect slightly more swelling, more bruising and more discomfort after the procedure. Having said that, everyone heals at different rates, and some patients may find the recovery process much like their first one.
The first week  post revision rhinoplasty is generally the most uncomfortable, when patients are advised to rest and avoid any sort of strenuous activity. How long does revision rhinoplasty swelling last? By day 10, most of the inflammation will be down and the majority of the swelling in the upper part of the nose will be gone within 3 months. However, it's important to remember that it can take a full year for swelling to completely resolve.
Those wondering how to reduce swelling after revision rhinoplasty will be counseled on appropriate steps, which may include elevating the head with pillows during sleep or applying ice packs to the forehead (but avoiding the nose). In some cases, nasal taping can help minimize swelling. This involves applying small tape splints to the nose that help reduce edema.
In more complex surgeries entailing excess scar tissue-related swelling, steroid injections can help expedite the revision rhinoplasty healing process.
Most patients will see visible improvements within a couple of months of their revision rhinoplasty, but the final result may take anywhere from one to two years.
Revision rhinoplasty surgeon New York
Dr. Thomas Loeb performs revision rhinoplasty in NYC at his Manhattan practice and has helped hundreds of patients realize their goals. To schedule a private consultation with one of New York's leading revision rhinoplasty surgeons, please call 212-327-3700.
Additional Resources on Revision Rhinoplasty Recovery:
Real Self, Revision Rhinoplasty Recovery https://www.realself.com/question/revision-rhinoplasty-longer-healing
ASPS, Corrective rhinoplasty to improve poor results https://www.plasticsurgery.org/news/blog/corrective-rhinoplasty-to-improve-poor-results