What Not to Do After a Rhinoplasty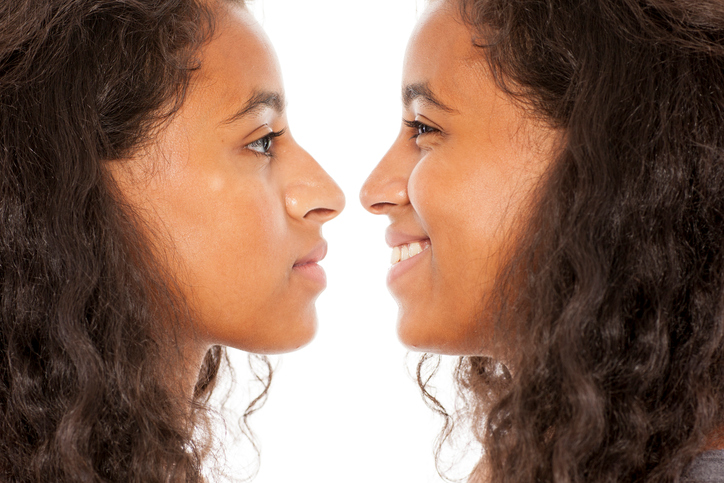 If you've just scheduled your rhinoplasty in NYC or you're still considering whether to have one, it can be helpful to learn about the recovery process, such as what not to do during your recovery. Your best source of reliable information is your plastic surgeon. You should bring a list of questions to your consultation. Remember that there are no silly questions. Plastic surgeons have heard it all, from "Can your nose move after rhinoplasty?" to "Will I look like I've had work done?" You shouldn't hesitate to ask questions after your surgery, either. Call the office if you ever have questions or concerns during your recovery.
Blowing your nose
The most difficult activity restriction to follow after a rhinoplasty surgery will be to avoid blowing your nose. If you start to sniffle, you can dab gently at the nostrils with a tissue. Wash your hands frequently, get plenty of sleep, and stay hydrated to reduce your risk of catching a cold. You should also avoid sneezing triggers as much as possible. For instance, shaking pepper over your food might make you sneeze.
Smoking and drinking alcohol
Alcohol and smoking aren't recommended before or after any type of surgery. Smoking interferes with the healing process and increases the risk of surgical complications. Alcohol can interact with the medications you'll be prescribed after your surgery.
Engaging in strenuous activities
Take it easy and get plenty of rest after having a rhinoplasty. You shouldn't plan on hitting the gym until your surgeon clears you to resume exercising. Even when you can resume mild exercise, you should avoid any activities that might place you at risk of getting hit in the face with an object, such as tossing a ball around.
Lying flat on your back
Lying flat on your back will increase the swelling in your nose. Plan to sleep elevated on your back for several weeks. You may want to invest in a comfortable wedge pillow before your surgery.
Prodding your nose
Poking or prodding your nose after a rhinoplasty is not a good idea. You'll be at risk of misaligning the bones and shifting the cartilage around, and your results will be negatively affected.
When will my nose feel normal after rhinoplasty surgery?
The first week will be the most difficult. After this point, you'll start to feel a little better every day. Wondering what to expect 3 weeks after rhinoplasty surgery? By this point, much of the swelling will have subsided. Your nose will feel more normal, you'll likely be back at work, and you can expect to resume mild exercise. Do note that it can take up to a year or even longer for the swelling to completely subside and for your final results to be noticeable.
Patient-focused plastic surgery care in Manhattan
When you choose Dr. Thomas Loeb as your plastic surgeon for your rhinoplasty in New York, you can expect in-depth patient education, personalized attention, and high-quality medical care. Dr. Loeb emphasizes thoroughly preparing patients for the surgery and ensuring they are fully informed about the recovery process. In the operating suite, Dr. Loeb is a true artist with superior technical skills, which means it comes as no surprise that he has a long track record of satisfied patients; we invite you to review our gallery of rhinoplasty before and after photos. Contact our Manhattan office today to schedule a consultation for a rhinoplasty NYC.