Prejuvenation Skincare: How to Prevent Wrinkles
Loeb Staff | August 12, 2022 | Posted in
Skin Care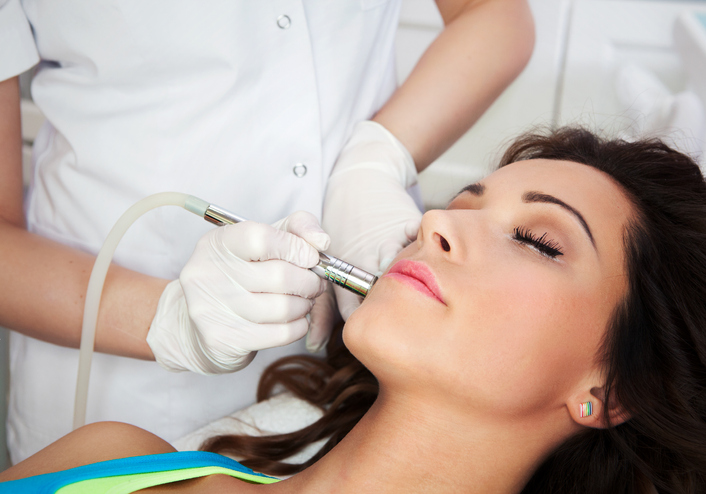 If you're in your 20s, you probably assume that you don't need to worry about the signs of aging for quite a while. Unfortunately, the effects of time, gravity, and UV exposure will show up more quickly than you might think. You could be just a few short years away from spotting your first crease in the corner of your eye. Why wait to take action? Preserve your youthful appearance now with a "prejuvenation" skincare routine.
What is prejuvenation?
Rejuvenation skincare is intended to restore the youthful beauty that has already been diminished by wrinkles, loss of elasticity, and loss of facial volume. This is a reactive approach. In contrast, prejuvenation is the act of following an anti-aging skincare routine before you really need to. This proactive approach can significantly push back the date on which you'll first notice those bothersome signs of aging on your face.
Types of prejuvenation fillers to talk to a plastic surgeon about
For people in their mid-to late-30s and up, dermal fillers can provide a dramatic, anti-aging transformation. They can temporarily "fill" in wrinkles, plumping up the skin from underneath to eliminate the crease. They can also add facial volume to sunken areas and plump up the lips for a youthful look.
For a prejuvenation skincare treatment, dermal fillers can accomplish much the same, but in a proactive way. Dermal fillers like Restylane and Juvederm can help you preserve your youthful beauty for far longer than if you had waited to begin an anti-aging regimen. Talk to a plastic surgeon to find out exactly which dermal fillers are right for you.
Does Botox fit into your prejuvenation skincare routine?
Botox is highly effective at correcting moderate to deep wrinkles, such as the horizontal lines across the forehead. To understand how this works, it's helpful to first know some basic facts about wrinkles. Wrinkles appear when certain muscles in the face contract. As the muscles contract, the tell-tale crease forms in the skin. Botox inhibits a signal sent from the nerves to the muscles, preventing them from contracting and forming wrinkles. If you begin receiving Botox in your 20s, it will take much longer to begin seeing wrinkles in the treated areas.
Additional prejuvenation treatments to consider
Dermal fillers and Botox are among the most commonly used and well-known prejuvenation treatments, but they aren't the only ones to consider. Laser skin resurfacing and microdermabrasion can both help you preserve your youthful looks well past your 20s. These treatments can correct and delay the development of a range of issues, such as uneven skin tone, fine lines, rough skin texture, and yes, even age spots.
Visit a board-certified cosmetic surgeon in NYC
Dr. Thomas Loeb is a board-certified, world-renowned plastic surgeon who treats patients of all ages from near and far at his Manhattan practice. Schedule a consultation with Dr. Loeb to receive a thorough skin evaluation and personalized recommendations for prejuvenation.
Dr. Loeb offers a full range of prejuvenation treatments, including Botox, dermal fillers, laser skin resurfacing, and microdermabrasion.