Demand for Plastic Surgery Increases in 2022
Loeb Staff | July 28, 2022 | Posted in
News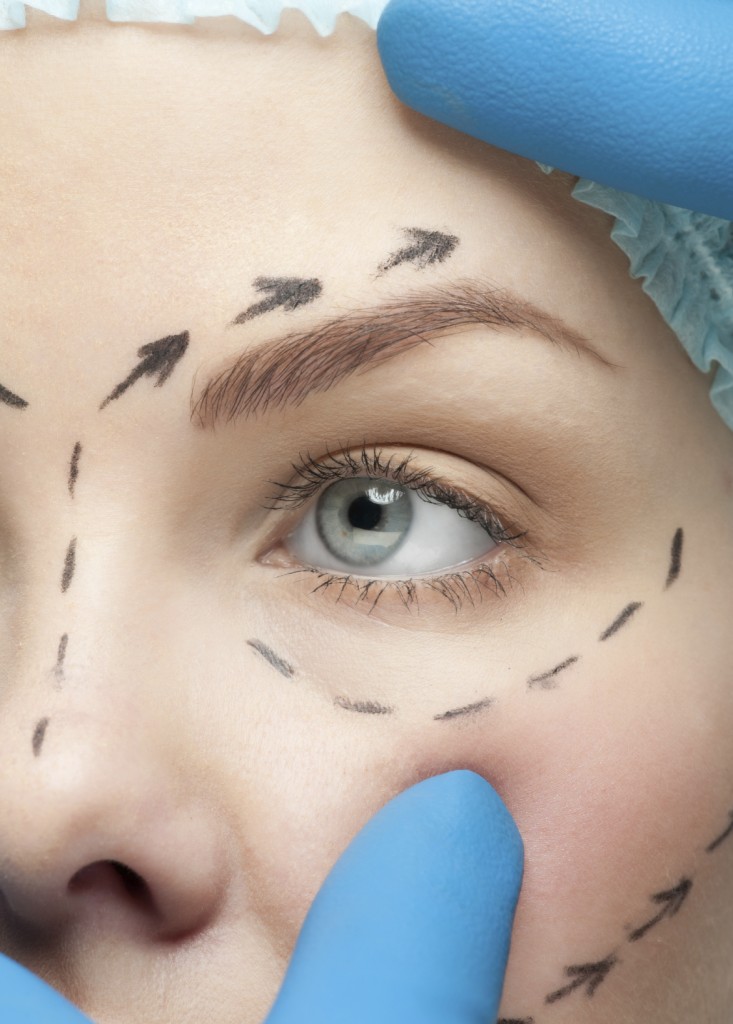 The global pandemic sparked a plastic surgery boom that has never fully abated. The American Society of Plastic Surgeons (ASPS) reports an uptick in both non-invasive and surgical cosmetic procedures ranging from body contouring to age-prevention injectables.
Remote work helps to fuel the demand for plastic surgery
As pandemic restrictions eased, many emerged with a huge desire to boost their confidence and upgrade their lives with cosmetic enhancements. For some, the seed was planted after seeing their faces on a high-definition screen for hours on end. For others, it was the flexibility of a work-from-home schedule that enabled ample time for a stress-free recovery.
Many employers embraced the concept of remote work long after offices re-opened. Remote positions and hybrid schedules give plenty of opportunity to get a nip and tuck in complete privacy, while removing the pressure of taking extended time off from the workplace.
Social media continues to influence cosmetic surgery
Frequent use of social media platforms like Instagram, SnapChat, Facebook, and TikTok continue to inspire many to increase the demand plastic surgery. Men and women of all ages have become hyper-aware of their appearance, and seek surgery to address specific cosmetic concerns, be it a weak chin, small breasts, or a bumpy and disproportionate nose. Some are even sharing their transformations online, posting before and after photos and descriptions of their procedures to help inspire others, and dispel the negative stigma of plastic surgery.
Top plastic surgery procedures 2021-2022
Most requested non-surgical enhancements
In the realm of non-surgical procedures, these treatments were the most requested this year:
Plastic surgery in New York City
Recent statistics suggest the permanence of cosmetic enhancements with plastic surgery.
If you are considering redefining your appearance, now is an excellent time to discuss your goals with Manhattan plastic surgeon Dr. Thomas Loeb. Call or reach out online to schedule your private consultation.