Health Benefits of Tummy Tuck Go Beyond Appearance
Andrew | September 26, 2018 | Posted in
Body
Tummy tuck surgery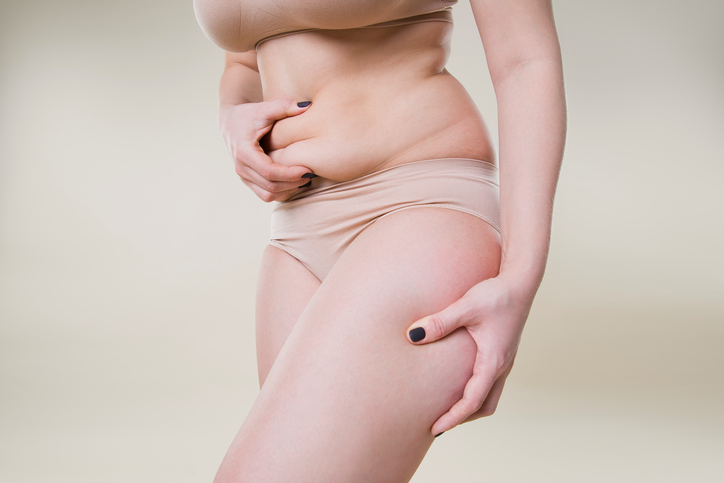 – a procedure known in medical parlance as "abdominoplasty" — is primarily regarded as a cosmetic solution for postpartum women. However, Thomas Loeb, MD, renowned plastic surgeon in Manhattan, reports there is a mounting evidence suggesting that it also offers significant health benefits to those individuals who choose to undergo the surgery.
Functional Benefits of Abdominoplasty
A recent study published in Plastic and Reconstructive Surgery has found that abdominoplasty with muscle repair may reduce bladder incontinence and back pain in women following childbirth.
In summary, 214 women took part in the study across nine Australian plastic surgery centers, being of an average age of 42 years old and having 2.5 children. Each woman underwent an abdominoplasty with repair of the abdominal muscles.
In questionnaires submitted prior to and following surgery, the women were asked to rate their disability from urinary incontinence and back pain. The initial questionnaire results revealed that 42.5% found urinary incontinence to be of "significant concern", while around 51% of women experienced moderate to severe disability due to back pain.
Two follow-up questionnaires, carried out after six weeks and six months, found a significant improvement in ratings for each complaint. At six months, less than 2% of women continued to rate urinary incontinence as a major concern, and only 9% were experiencing moderate disability from back pain.
Despite undergoing various forms of abdominoplasty surgery, the ratings for improvement were universal. Urinary incontinence saw no improvements after six weeks, while back pain continued to decrease in the six week to six month period – suggesting that tummy tucks have functional as well as cosmetic benefits.
The surgery involves repairing the abdominal muscles which have separated (rectus diastasis) during pregnancy, reinforcing strength and stability in the abdominal and pelvic region.
Better Anatomy, Better Function after Plastic Surgery
Muscles need to be in the right position to function properly. Muscles either shorten (contract) or lengthen (relax). In terms of the rectus abdominis muscles, this means running straight up and down the middle of the abdomen. When a significant muscle separation occurs (as in rectus diastasis), the muscles are pushed to the side and no longer contract as efficiently as they did before childbirth. In turn, this affects abdominal core strength and function. The more the separation, the bigger the impact.
Another way this can manifest itself is in the appearance of the lower abdomen when these muscles are contracted. Instead of the abdomen flattening, such as when you are doing a sit up, the lower abdomen may protrude or bulge, unlike it did pre-pregnancy. Again, this is due to muscle position.
The Emotional Impact of a Successful Tummy Tuck
The result of getting muscles back into the proper position? They work better…and that's something that patients can really feel. Clients remark about how much better their workouts are, how much stronger they feel, and how their energy levels have risen overall. This increase in self-esteem and self-confidence goes a long way in significantly improving one's quality of life.
If you are considering a tummy tuck, we encourage you to contact our office in New York City for a one-on-one consultation about the procedure in order to help you make an informed decision in your best interest.
Additional Resources on the Health Benefits of Abdominoplasty
American Society of Plastic Surgeons, "Medical Benefits of a Tummy Tuck," https://www.plasticsurgery.org/news/blog/the-medical-benefits-of-a-tummy-tuck
Medical Daily, "What is a Tummy Tuck? 5 Medical Benefits of the Surgical Procedure," https://www.medicaldaily.com/what-tummy-tuck-5-medical-benefits-surgical-procedure-394461