Study: Tummy Tuck Improves Quality of Life for Obese Patients
Jacky Gale | November 18, 2019 | Posted in
Body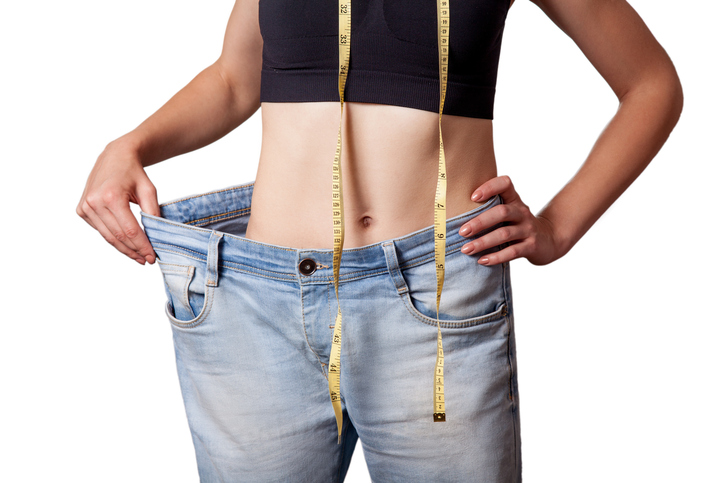 A tummy tuck, or abdominoplasty, is a type of plastic surgery that removes excess skin and fat from the abdominal region and tightens the underlying muscles. As a result, patients enjoy a sleek, firm silhouette. Every type of surgery carries inherent risks of potential complications. However, according to a new study, the possibility of risks is greatly outweighed by the potential for significant benefits. "I'm not surprised by the results of this study," says Dr. Thomas Loeb, a board-certified plastic surgeon in Manhattan, New York City. "For many years, I've been performing tummy tucks on all sorts of patients and have consistently seen them enjoying greatly improved quality of life and self-confidence," Dr. Loeb adds.
A look at the tummy tuck study
The study was recently published in the October issue of "Plastic and Reconstructive Surgery," this is a medical journal of the American Society of Plastic Surgeons (ASPS). The researchers evaluated data from 46 overweight or obese patients over a 12-year time period. The average age of the patients was 49. Most of them were women, with five males participating in the study. On average, the patients had a body mass index (BMI) of 32. All had a BMI of at least 25, which is the threshold for being overweight. A BMI of 30 or higher is considered obese.
Of these patients, 80% underwent a typical tummy tuck surgery. The remaining pool of patients underwent a panniculectomy. This surgery involves the removal of excess skin from the lower part of the abdomen. It differs from a tummy tuck in that it does not involve the tightening of the abdominal muscles.
The results of the study
The researchers discovered that nearly half of the patients experienced some sort of complication. Most of these were minor complications, such as infections that were treated with antibiotics. Nine percent suffered from major complications, including poor wound healing and fluid accumulation. These complications required an additional surgery.
About 15 months after their surgeries, the researchers questioned the patients about their outcomes. Thirty-six patients responded. Of those, 94% expressed satisfaction with the procedure and their outcomes, and 97% stated the surgery had boosted their quality of life. In another promising sign, almost half of these patients had lost additional weight after the procedure.
It should be noted that being overweight or obese is automatically considered a risk factor for being at an increased risk of complications from any type of surgery. However, according to the results of this study, taking the risk may be worth it for some patients. Patients are usually advised to lose weight prior to the surgery. Then, after having the surgery to remove excess skin and fat, it appears that this boost in self-confidence encourages the further loss of excess weight.
Thinking of having a tummy tuck procedure?
Getting a tummy tuck in NYC is a big decision. It's important to choose a plastic surgeon who is board-certified, and who has years of experience performing tummy tucks. If you're in the New York City area or you're able to travel here for treatment, you can consult with Dr. Thomas Loeb in Manhattan. He is a board-certified plastic surgeon who prioritizes the health and safety of his patients. For out of town patients, videoconferencing is available for the initial consultation to determine whether you could be a good candidate for a tummy tuck.
Call our Fifth Avenue office today at 212.327.3700.
Additional resources on tummy tucks: