What Can I Expect at a Breast Reduction Consultation?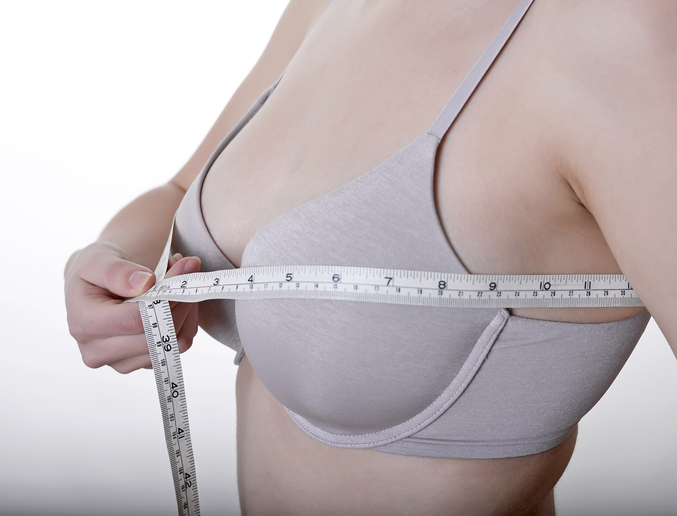 The decision to have plastic surgery is not one to be taken lightly. It's important to have a thorough consultation with a board-certified plastic surgeon before determining if a breast reduction procedure is right for you. "During any consultation, I always want to make sure that the patient has clearly identifiable goals, is a good candidate for the procedure, and fully understands the surgery itself and the potential risks involved," said Dr. Thomas Loeb, a board-certified plastic surgeon who practices in Manhattan, NYC. Dr. Loeb added that he prefers when patients have plenty of questions to ask during the consult, as this lends itself to a more informed decision-making process.
Discuss your aesthetic and lifestyle goals
Before having any plastic surgery, including a breast reduction, the surgeon will want to make sure that you have reasonable expectations for the outcome. In other words, will the likely outcome match your aesthetic and lifestyle goals? For women considering a breast reduction, their goals might include any of the following:
To decrease unwanted attention
To have clothes fit better
To be more comfortable when exercising
To eliminate upper back pain and bra strap chafing
Make sure you're a good candidate for plastic surgery
While plastic surgery is primarily an aesthetic endeavor, it's still surgery and it does come with some risks. Responsible plastic surgeons will only perform breast reduction procedures on individuals who are in good overall health. Ideally, you're a non-smoker who is within a healthy weight range. Be sure to disclose all of your medical conditions to the surgeon, especially issues like heart disease and sleep apnea. You should also disclose all of your medications and supplements, including prescribed and over-the-counter pills.
Discuss the surgery, anesthesia, and risks
The plastic surgeon will spend some time explaining the procedure to you. You'll learn where the incisions will be placed and which techniques will likely be used. It may be possible to use liposuction alone to perform a breast reduction, provided the tissue to be removed is all fatty tissue. Otherwise, the surgeon will remove glandular tissue, fatty tissue, and skin. The surgeon may also reduce the size of the areola and reposition the nipple.
During the consult, you'll also spend some time discussing the anesthesia. Breast reduction surgery is typically performed under general anesthesia, which means you'll be unconscious. Be sure to inform the surgeon if you've ever had general anesthesia before, and if so, whether you had a reaction to it. Before you leave the consult, you'll discuss other potential risks of the surgery, which may include infection, changes in nipple or breast sensation, bleeding, blood clots, and poor wound healing.
Schedule your breast reduction consultation in NYC
If you're thinking about having a procedure for breast reduction in NYC, you can schedule a confidential, one-on-one consultation with Dr. Thomas Loeb in Manhattan. Dr. Loeb is known for his uncompromising technical skills, clinical knowledge, and sense of artistry—all of which are crucial for producing the results patients are looking for. You can schedule an appointment at Dr. Loeb's Fifth Avenue office by calling today.
Additional resources on breast reduction surgeries: