How Long Does It Take to Recover From Breast Reduction Surgery?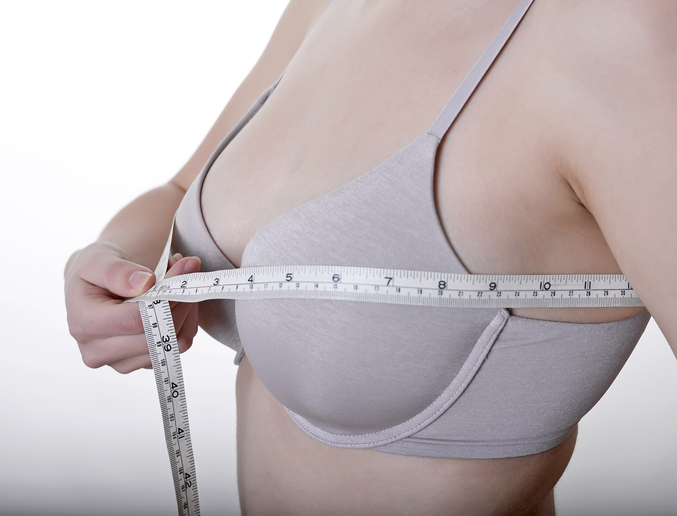 Having breast reduction surgery can drastically improve the way you feel, both physically and mentally. Some women choose to have their breast size reduced due to the physical pain it causes in their backs and other parts of their bodies. Other women opt for the surgical procedure for cosmetic reasons and wish to have a smaller, more manageable breast size. Whatever your reason for the surgery, you are probably wondering what to expect after the procedure.
How long does it take to recover from breast reduction surgery?
The exact recovery time will vary from patient to patient, as many factors contribute to the healing process. Factors such as:
how much breast tissue is removed,
how patients care for themselves before and after the procedure,
and the overall resiliency of the patient
can all play a role in how quickly they recover. Still, we generally warn patients that the full recovery process can take anywhere from 2 to 6 weeks.
What does the recovery process from breast reduction surgery feel like?
Breast reduction surgery involves removing both tissue and skin from your breasts. This is done so that the size of your breasts can be decreased and so that the skin is still firm and tight, helping to lift and reshape your breasts. Because of this, it is quite common for your chest to feel sore, swollen, and tender for about 2 to 3 weeks after the surgery, though you will start to notice the pain subside a bit more each day. Your surgeon will prescribe medication to help with the pain and should schedule follow-up appointments to make sure the incision site is healing properly.
How can I heal faster after breast reduction surgery?
Recovery takes time. It is important that you plan for your surgery by taking time off of work and arrange to have friends or family help with certain chores you may not be able to do directly after surgery.
Trying to fully jump back into a demanding daily routine after surgery can be uncomfortable and prolong the healing process.
That said, there are still things you can do to help speed up your healing process and make sure that you have a good, healthy recovery.
Adhere to the following habits to help with your breast reduction recovery:
Following all care and medication instructions provided by your surgeon
Placing an ice pack on your breast for 10- to 20-minute intervals every 1-2 hours for the first 3 days
Avoiding strenuous activities and heavy lifting for up to 6 weeks
Cleaning the area daily with warm water and mild soap
Changing out bandages daily (if your incision areas are taped, you may need to leave the tape on for the first week or until they fall off)
Calling your doctor if you have any questions or concerns about your recovery
Answering your questions
If you are thinking about breast reduction in NYC and have questions or concerns regarding the recovery process, talk to a certified cosmetic surgeon. In your consultation, Dr. Thomas W. Loeb will walk you through all of your questions regarding plastic surgery in Manhattan and what you may expect before, during, and after your breast surgery. Contact Dr. Loeb today to schedule your consultation.
Additional resources:
WebMD, Breast Reduction, https://www.webmd.com/beauty/cosmetic-procedures-breast-reduction-surgery#1
Mayo Clinic, Breast reduction surgery, https://www.mayoclinic.org/tests-procedures/breast-reduction-surgery/about/pac-20385246