Dr. Thomas Loeb Asked to Join Exclusive Board of Medical Experts
Ava Lawson | January 4, 2016 | Posted in
News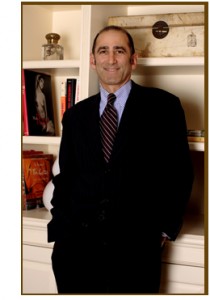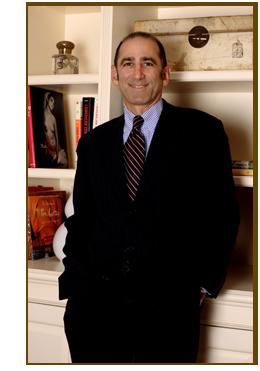 Dr. Thomas Loeb has been hand-picked to join the exclusive Board of Medical Experts for VoyagerMed, a respected online marketplace for U.S.-based medical tourism. The company, headquartered in New York City, aims to make the world's leading specialists more accessible to patients who can travel to the United States for quality medical care.
As a highly-credentialed Manhattan plastic surgeon with more than 30 years of experience, Dr. Loeb was recognized among his peers as one of the leading experts in his field, and was one of only 100 plastic surgeons selected for this special honor.
The VoyagerMed Board of Medical Experts is comprised of leading specialists in the field of spinal surgery, fertility treatment, plastic surgery, interventional cardiology and cardiothoracic surgery, orthopedics and oncology.
Top specialists selected for Board of Medical Experts
VoyagerMed carefully screens thousands of qualified U.S. physicians and only selects top doctors in their field who meet their standards for excellence in health care and can meet the unique needs of medical tourism patients.
The online portal innovated by VoyagerMed allows prospective patients from Europe, Asia, Latin America and other foreign lands to access some of the best doctors in the United States for everything from heart and bariatric surgery to spinal fusion and plastic surgery procedures.
VoyagerMed's online platform allows medical tourism patients to learn all about the education, credentials and experience of various U.S. specialists, letting them make informed decisions based on doctor reviews, expertise, location, insurance coverage, and hospital affiliation.
Patients who want a face lift, hip replacement, scoliosis treatment, or knee operation in the U.S. can browse VoyagerMed's distinguished line-up of medical experts to find the right doctor for their needs and budget. By bringing together some of the top specialists in America, VoyagerMed also hopes to advance the practice of medicine through continued collaboration on innovation.
Plastic surgery for fly-in patients
Named one of New York City's "most sought after plastic surgeons" by NY Mag, Dr. Loeb is renowned for his artistic eye, warm bedside manner and natural results. For years, he has made special accommodations for fly-in patients – providing Skype consultations, pre-surgical planning with an in-house coordinator, and discounted rates at reputable Manhattan hotels like The Mark and The Carlyle.
His expertise encompasses all areas of plastic surgery, from rhinoplasty and breast augmentation to body sculpting and non-surgical options for facial rejuvenation. For more information about Dr. Loeb, or to book a one-on-one consultation, please call 212-327-3700.