Teen Rhinoplasty: Scheduling a Nose Job on Spring Break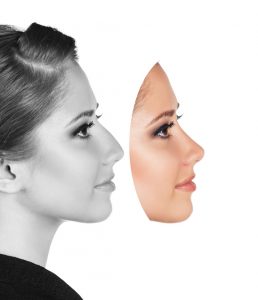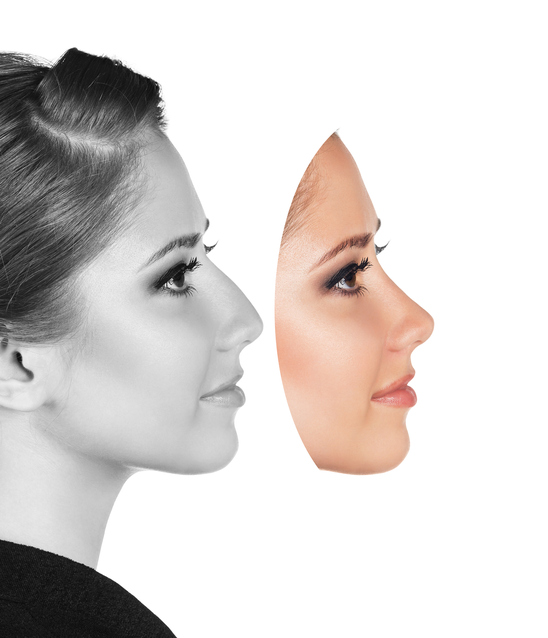 Some adolescents debut more than a deep tan upon returning to classes after their spring and summer breaks. Nearly 70,000 teenagers get plastic surgery every year, and among all the performed procedures, rhinoplasty remains one of the most requested.
According to NYC plastic surgeon Dr. Thomas Loeb, the majority of these procedures are purposely scheduled during Easter and summertime vacations, when teens have ample time to recover in relative privacy. Whereas many adult patients want to show off their latest cosmetic enhancement, most teenagers have nose reshaping surgery to help them fit in with peers an avoid hurtful taunts from classmates.
Statistics from the American Society of Plastic Surgeons indicate that nose jobs are the most popular type of surgical enhancement performed on U.S. teenagers, many of whom suffer years of extreme anxiety and low self-esteem because of misshapen, crooked or humped noses that incited teasing from friends. It is patients like these who reap huge emotional benefits from having teen rhinoplasty.
"Rhinoplasty in teens can address several aesthetic and functional concerns from a noticeable bump and a drooping tip to a deviated septum. I strive to give my patients a natural rhinoplasty result that helps them feel comfortable about their appearance, while significantly improving self-confidence," says Dr. Loeb.
Teen nose jobs boost self-esteem
Reputable plastic surgeons take the time to evaluate their teenaged patients carefully before scheduling a nose reshaping surgery. Teen patients must demonstrate a certain level of emotional maturity and realistic expectations about the outcome of their surgery. While an expertly performed nose job is definitely life-changing for many impressionable teens, it doesn't guarantee popularity. However, many patients feel more outgoing and confident after a successful rhinoplasty.
Candid communication between the teenager, his or her parents and the surgeon is crucial to the success of rhinoplasty, which can help adolescents put their best face forward when they return to classes.
The Daily News recently covered the surge in teen plastic surgery performed over school breaks, interviewing several patients who are thrilled with their results. "I had a bump on my nose. I was so insecure," said one 18-year old in California. "I wouldn't want to raise my hand in class because I didn't want people to look at it. It was that bad."  After having a nose job over her summer break, she says she "feels so much better."
Teen rhinoplasty over Spring Break
In order to avoid missed classes and schoolwork, many teens plan their rhinoplasty well in advance to coincide with their spring or summer semester breaks. Recovery time will vary depending on the nature of the surgery, but you can expect at least two weeks of mild to moderate bruising and swelling. By the third week, most lingering inflammation has subsided, and patients will begin to get an idea of the final outcome. Regular exercise and sports can be resumed after the third week. Your surgeon may recommend taking arnica to help minimize bruising and swelling.
Rhinoplasty for teens in New York
One of Dr. Loeb's many specialties is primary and revision teen rhinoplasty surgery. To request a private consultation in his Fifth Avenue suite, please call 212-327-3700.
Additional "Teen Rhinoplasty During School Break" Resources:
Daily News, Teen plastic surgery peaks before heading back to school http://www.nydailynews.com/life-style/teen-plastic-surgery-peaks-heading-back-school-article-1.2335968
International Business Times, Teenager Plastic Surgery: Nose Jobs, Breast Enhancements Among Procedures Surging During School Summer Break http://www.ibtimes.com/teenager-plastic-surgery-nose-jobs-breast-enhancements-among-procedures-surging-2067823
WebMD, Teens and Nose Jobs http://www.webmd.com/beauty/rhinoplasty-teens