Top New York Plastic Surgery Trends for 2015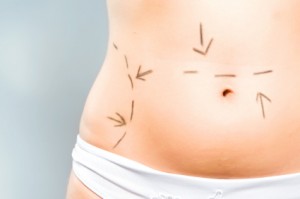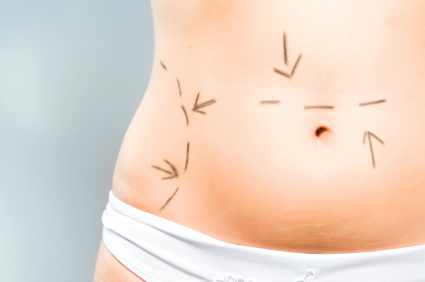 The American Society of Plastic Surgeons (ASPS) estimates that nearly one in five Americans will have had a cosmetic procedure done by 2015. Nearly 55 million face and body enhancements will be done in the coming year, they predict. Plastic surgery has never been more popular.
Top New York plastic surgery trends for 2015 were discussed at "Hot Topics" seminars for the American Society of Plastic Surgeons and American Society for Dermatologic Surgery's annual meetings.
Leading Manhattan plastic surgeon Dr. Thomas W. Loeb describes a few of the hottest trends expected to take off in the New Year.
Fat melting injections
The removal of neck fat is important in creating a youthful countenance. A new product – sodium deoxycholate (ATX-101) – would offer patients an injectable and minimally invasive way of reducing small pockets of fat in the neck. There are no adverse side effects beyond the usual temporary bruising, swelling, and numbness that may result from injection therapy. Patients notice improvement about a month after treatment. Though not yet FDA approved, clinical trials have had positive results and NYC plastic surgeons are buzzing about the prospects. Similarly, body sculpting "fat melting" lasers like the LiLa Strawberry Laser, CoolSculpt, Zeltiq, and Vanquish are starting to grow in popularity as more plastic surgeons adopt the new technology.
Fat grafts
In recent years, studies and published articles have pointed to the growth factors and stem cells found in the body's fat as a powerful asset in anti-aging treatment. Plastic surgeons will continue to transplant fat to the face from other areas of the body as a way to add natural-looking, longer-lasting volume. New techniques of micro-graft harvest and micro-cannula delivery (as opposed to needles) have improved the results of fat graft facelifts. Survival of fat grafts has greatly improved in recent years with the use of P-188 cell wash and the use of concentrated stem cells injected into the treatment zones.
Liquid lifts
The American Society of Plastic Surgeons reported that 88 percent of the procedures done in 2015 will be non-surgical. Bio-stimulating agents like BellaFill and Sculptra will continue to dominate the industry this year. Injections may never totally replace surgical lifting results, but these new fillers are a great way for patients to "test-drive" a facelift. The products work by stimulating the body's collagen and elastin production for a more natural method of wrinkle correction. Clinical trials for topically applied Botox (RT100) will begin in late 2015, which could offer a needle-free way to turn back the clock.
Shuttle needle suture techniques
More and more plastic surgeons are adopting the shuttle needle method for a more minimally-invasive facial surgery. In the past, surgeons relied on costly anchoring devices for face and brow lifts, but shuttle needles allow them to thread sutures through tunnels instead. Compared to barbed suture methods, shuttle needle techniques allow for faster and more effective wound closing with fewer complications. Exciting, modern applications include its use in minimally invasive rhinoplasty.
For more information on the latest New York plastic surgery procedures, contact Dr. Loeb at 212-327-3700