'Selfies for Self-Esteem' Contest Inspires Creative Scholarship Applicants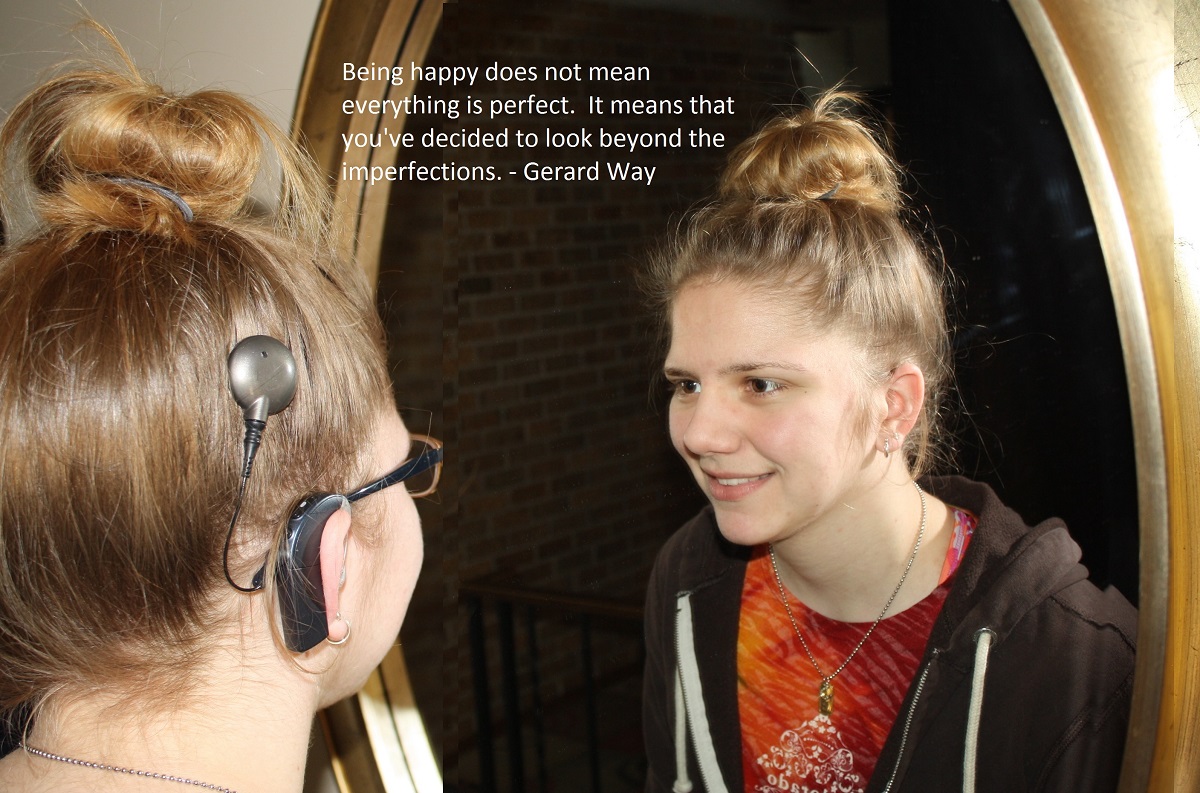 R.J. is one of the very creative applicants for the Thomas Loeb, MD Scholarship Award, which is offered to students with disabilities. As part of the application process, students are asked to create a unique graphic, or 'Selfie for Self-Esteem' that shows the importance of being happy with oneself – imperfections allowed.
In an era of Instagram, Facebook and general social media obsession, teens are feeling more pressured than ever to look perfect from every angle. Barraged with unrealistic videos and shots of what society deems "beautiful," adolescents often develop skewed views of their own body image, which is only exacerbated by pressure at school.
Although Dr. Thomas Loeb, rated among the best plastic surgeons in New York City, routinely performs rhinoplasty and other facial surgery procedures on teenagers who are deemed good candidates, his scholarship program promotes the message, 'be happy with yourself.' "Many teenagers and young adults have surprisingly good self-esteem and just want to improve their nasal appearance," says Dr. Loeb, "Feeling good about yourself is right up there with getting a great education, and can be essential to having a happy and productive life."
Selfie contest for scholarship award
Though R.J. was born deaf and has worn a cochlear implant since the age of 5, her application reveals her thoughts, "As I look at my reflection in the mirror I do not see my cochlear implant or my glasses representing my imperfections.  I just see me." Her inspiring selfie shows that she is indeed content with her appearance– a sentiment expressed in a Gerard Way quote: "Being happy does not mean everything is perfect. It means that you have decided to look past the imperfections."
Research has shown that teenagers look to their peers even more than popular media when it comes to body image and eating habits. Those who already suffer from low self-esteem are more apt to diet, change their hair styles or resort to more drastic – and sometimes self-harming measures– in order to fit in.
Teens with high self-esteem, like R.J., have positive images of themselves and the confidence to adapt well and take on life's many challenges.
About Thomas Loeb, MD Scholarship Program
The deadline for Dr. Loeb's scholarship opportunity is June 30, 2015, and we hope to see more amazing entries in the coming weeks and months. Learn more about Dr. Loeb.